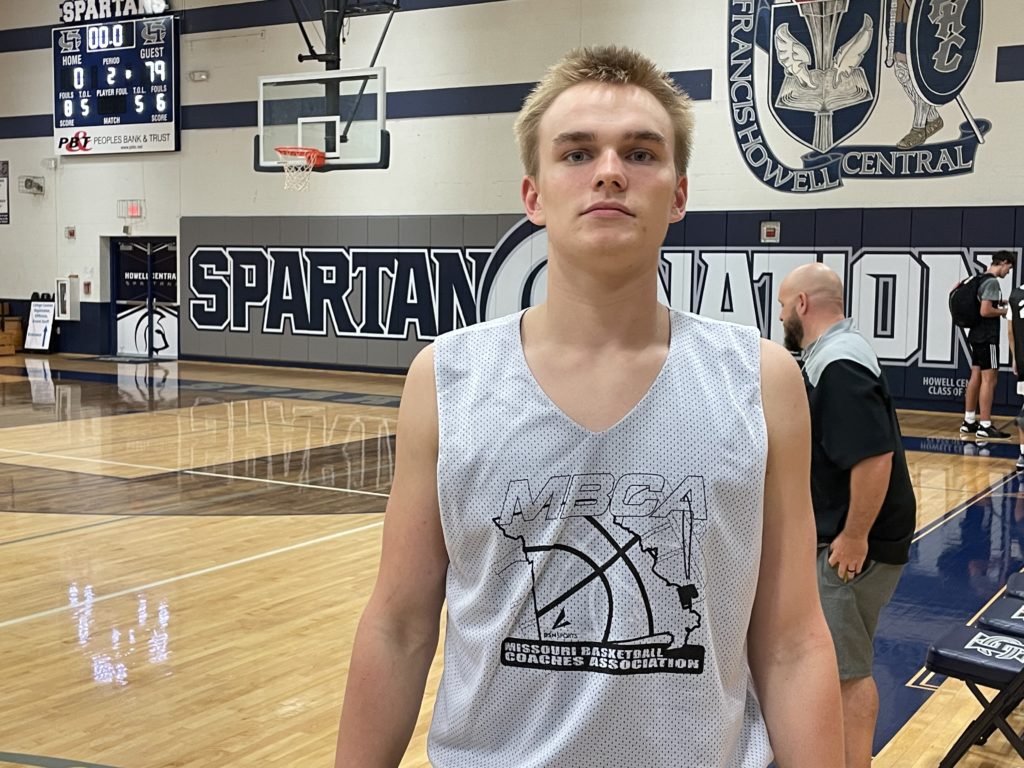 Posted On: 01/14/22 10:46 AM
The Bass Pro Tournament of Champions opened up on Thursday night at the JQH Arena on the campus of Missouri State University in Springfield. 
The tournament annually features a group of local teams from the SWMO area along with some of the top programs in the nation.
Here are a few observations along with some of the top Missouri standouts from opening night at the Bass Pro TOC.
The Big Takeaway: SWMO Teams Show Out
As usual, the four national teams advanced to Friday night's semifinals, but not before getting quite a tussle from the local teams in the field. Not only did Springfield Parkview, Nixa and Springfield Catholic go toe-to-toe with the national powers, they nearly pulled off a pair of upsets.
The first team to take a swing at a giant was Parkview, which took on top-five national team Sierra Canyon (CA), which featured Bronny James, the son of NBA star LeBron James. Parkview came out smoking in the first quarter as it 3-point shooting staked them to a 16-6 lead. The smaller Vikings hustled and battled Sierra Canyon for most of the game before the Trailblazers' size and depth took over in the fourth quarter to