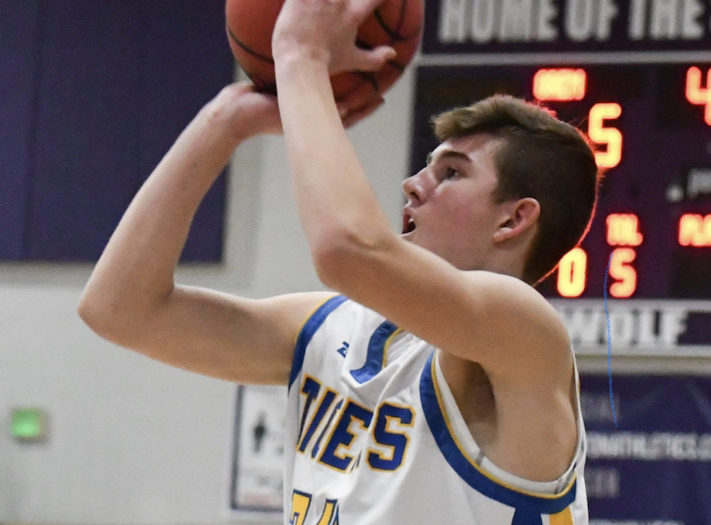 Posted On: 01/24/22 1:40 PM
When you look at 5A it seems to be a collision course between the two teams that have bee running the table since the beginning of the season, butt there are some teams emerging. 
Things are constantly changing in 5A as teams are rising and others are sliding. The one thing remains the same and that is that Olympus keeps mowing down the competition. Their high level schedule has really proven to give them what they need to be prepared for the season. Olympus will be tough to take down as they have some key pieces playing at a high level. 
Orem is another team that is taking care of business as they have a veteran team that is also taking care of business. Orem played an equally tough schedule as they remain unbeaten. Excited to see them continue to play in that tough region. 
Look out for Alta as they have some really good talented players. They are doing it inside and out. This team was a few  plays away from taking out Orem. They will have another shot at them in region play. 
Bonneville has been under the radar but their play cannot be ignored. look for them