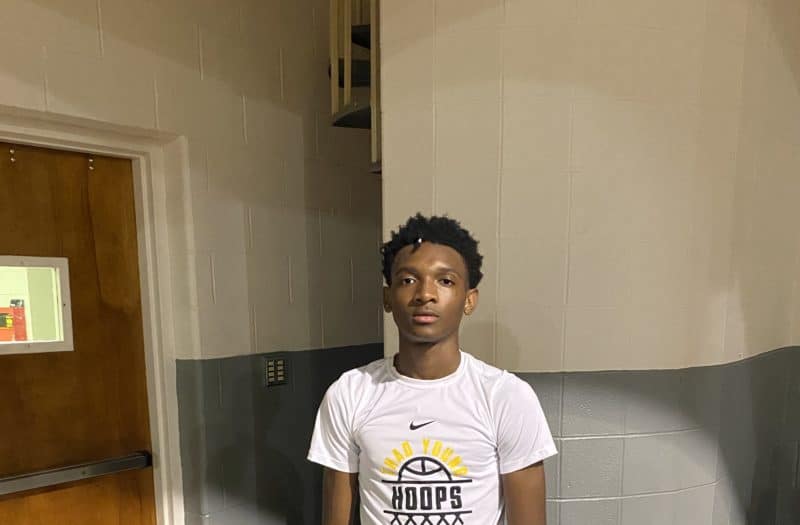 Posted On: 01/4/22 11:00 PM
Memphis East opens up district play with a 73-69 win over Whitehaven Tuesday night, handing the Tigers their first loss (12-1) of the 2021 season.
Here are the five best players from Tuesday's matchup.
E.J. Smith, Memphis East: The Mustangs' success falls on the backs of Jamarion Harvey and Smith. Harvey didn't have a great night, finishing with just eight points. But, Smith, a 6-foot-2 point guard, put Memphis East on his back with one score after another, leading his team with 28 points in the win. He had two important scoring stretches for his team in the second half. After senior guard Chip Brunt nailed a 3 to put Whitehaven up 39-36, Smith scored 10 points in a two-minute span to put the Mustangs up 50-44. In the fourth quarter, Smith, who went 6 for 8 from the free throw line, scored five straight points to give Memphis East its biggest lead of the night at 65-53. Whenever the Mustangs needed a bucket, Smith delivered. He took over the game when he needed to.
Billy Richmond, Memphis East: Richmond finished with 16 points. The 6-6 combo guard used his length to get into the lane and finished strong at