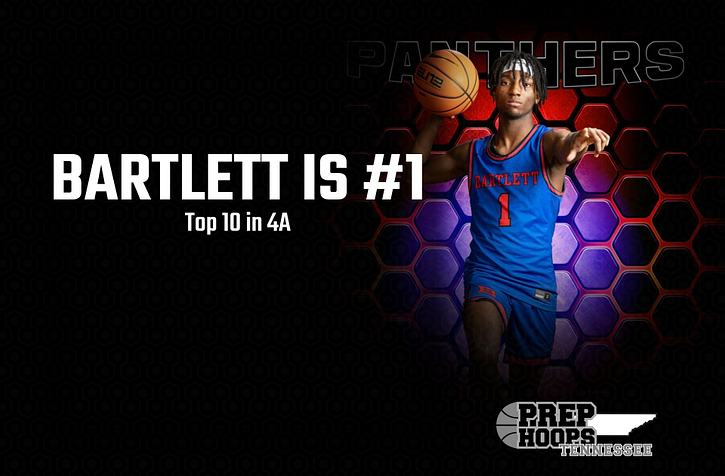 Posted On: 01/14/22 12:30 PM
Two of the best teams in TSSAA Class 4A will meet in Saturday's Memphis Hoopfest event at Arlington High School.
It will be one of the most watched games in the event, and this game could also be potential sub state matchup for an opportunity to go to Murfreesboro, TN.
Here are 3 things to look for in Saturday's matchup.
Will Bartlett's depth be productive?
The Panthers have depth, which is a luxury that a lot of teams don't have. In Thursday's 70-24 win over the Arlington Tigers, Bartlett had 11 players to score at least two points. The Panthers displayed great ball movement, scored in transition and took a lot of quality shots. Bartlett had two players to score in double figures – Matthew Stokes with 14 and Amarr Knox with 10. Rashad Williams and Terrance Jacobs Jr. each had eight points. Off the bench, Jack Shackelford and Christian Alston each had seven points, while Charvez Ambrose provided six points.
Shackelford, Alston and Ambrose have shown their abilities to make shots from the perimeter Junior guard Regale Moore is also capable of knocking down shots from 3-point range.
Another great asset Bartlett has is Devin Crockett. When Jacobs goes