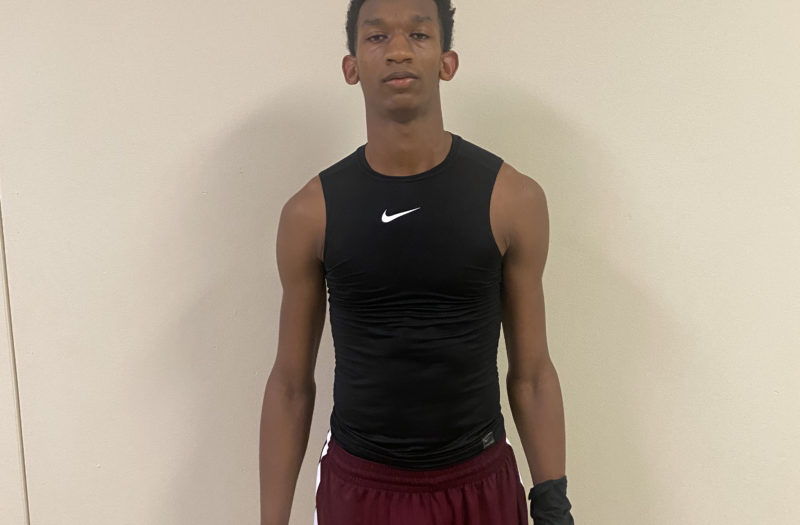 Posted On: 01/18/22 12:30 PM
Memphis East (11-3) got a quality win Monday night as it defeated Memphis University School, 54-52.
Here are 3 takeaways from the Mustangs' win over the Owls.
Memphis East stayed the course
The Mustangs faced a 27-11 deficit after the first quarter. MUS (12-5) came out making shots from the perimeter, displaying great ball movement while Memphis East sat in a 2-2-1 half-court press. Coy Stiles, James Barton and Brandon Nicholson took advantage of the Mustangs' miscommunication in the press and made shots from 3-point range. Curtis Givens III came out and attacked the rim.
But, in the second half, Memphis East started to settle down and make shots, starting with a 3 from junior guard Jamarion Harvey during a 9-4 to get within 32-27 at the break.
The key for the Mustangs was to keep the game close until the fourth quarter. Memphis East went into the final quarter up 41-39. By that time, MUS wasn't able to connect on shots from 3, started turning the basketball over, and was missing a lot of point-blank shots at the rim.
The Mustangs grabbed the momentum for good after sophomore forward Alijah Curry, who led his team with 15 points,