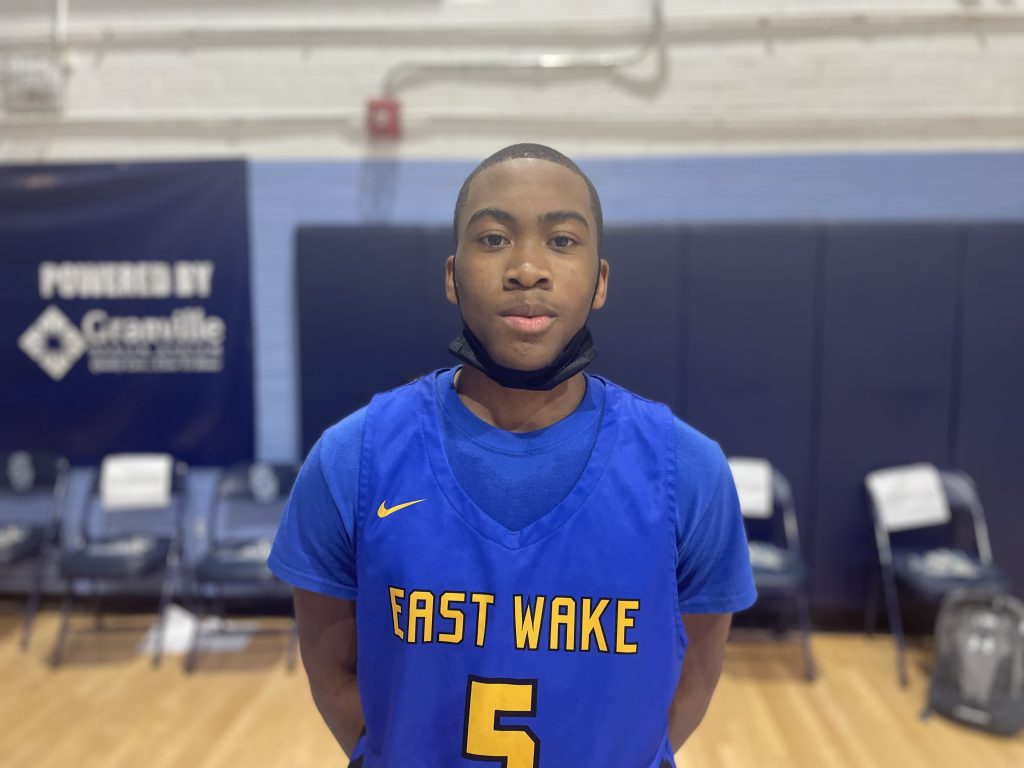 Posted On: 01/7/22 10:30 AM
With the second half of the 2021-22 high school season coming up, here's a look at the freshman playing well. Take a look at Part I of the 2025 Varsity Debuts.
Langdon has shown poise as a face in the starting rotation for the Millbrook Wildcats this season. He's producing 15.0 ppg, 5.4 rpg and 1.2 bpg as a presence on both ends of the floor this season. He's an active presence in the paint that rebounds and alters shots. Offensively, he's capable of creating on all three levels but most effective as a slasher with a high ceiling for development in other areas. He's a long, wiry prospect to track over at Millbrook High with potential in his skillset. 
Connor is an effective combo guard that creates off rebounds and turnovers and has fared well in the Winston-Salem Prep rotation in his freshman season. Despite being listed at 6-foot-1, he plays big with his ability to make things happen on the floor. He's averaging a double-double in the backcourt with 19.4 ppg, 11.6 rpg and 3.9 spg as