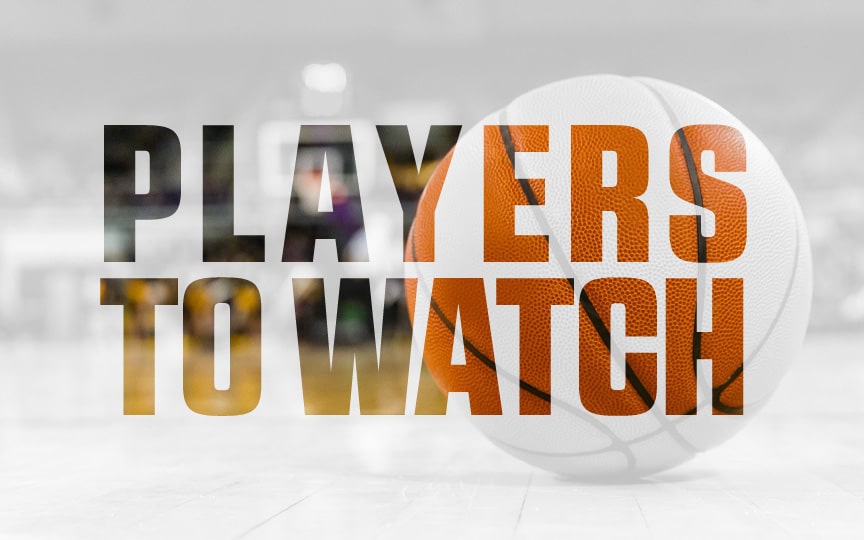 Posted On: 01/11/22 12:38 PM
The early season has presented PH with an opportunity to see some of the up and coming prospects in the 2025 class. We will see this group often for the next couple of seasons as they hone, and polish their skills sets in Nor Cal. They have made the adjustments needed for Varsity and are contributing to their respective teams.   
Dallas Washington 6'7 W/F of Saint Francis
Washington a long wiry wing that looks capable of doing some things on the perimeter as he navigates his way through his first season. He can catch and shoot it from 3. He's had some success working along the baselines going towards the rim, including tip ins and put backs. He's picked up his intensity on defense since we last saw him. He's started a few games, and is starting to gain some traction. 
Donez Lindsey 5'10 PG of Lincoln HS. Stockton, CA.
Lindsey is slowly but surely establishing himself as a solid pass first guard that can run a team. He does what point guards do. He handles ball pressure, then applies it on the other end. He's got the quick twitch in him, and uses it to go by defenders.