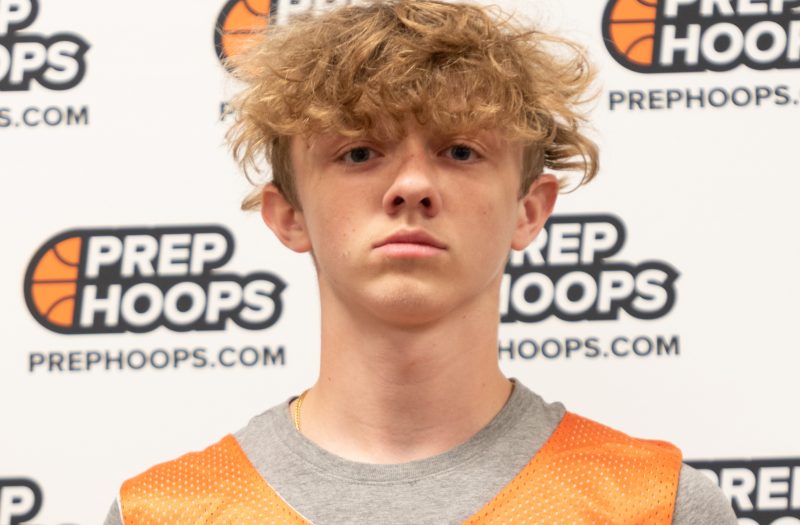 Posted On: 01/4/22 7:55 AM
The class of 2024 Prep Hoops Michigan prospect rankings has been updated.
https://www.prephoops.com/michigan/rankings/2024-rankings/
Every player on the list is a high quality player with nice potential and upside. There were players that saw their names move up in the listing with the update. Below is a look at some of those stock risers.
Daniel Smythe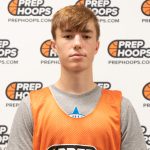 Daniel Smythe 6'1" | CG Orchard Lake St. Mary's | 2024 State MI (CG, Orchard Lake St. Mary's)
Prep Hoops Michigan Ranking:  #8
While a rise of 6 spots might not seem huge, at the top, it really is. Smythe just keeps impressing. He has one of the purest 3 point shots in the state and he shoots it at a high percentage. Smythe continues to improve as a ball handler as well.
Anthony Ribel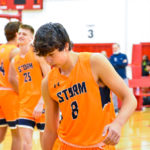 Anthony Ribel 6'2" | SG Traverse City Central | 2024 State MI (SG, Travese City Central)
Prep Hoops Michigan Ranking:  #19
Ribel skyrocketed in the rankings. He had a huge summer and even bigger showcase season. Ribel constantly moves without the ball, helping him create high quality looks at the rim. He does a great job filling the wing in transition.
Layne Risdon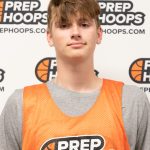 Layne Risdon 6'9" | C Zeeland East | 2024 State MI (C, Zeeland East)
Prep Hoops Michigan Ranking:  #31
Risdon has made some big strides in his game and moved up the list 11 positions. He moves