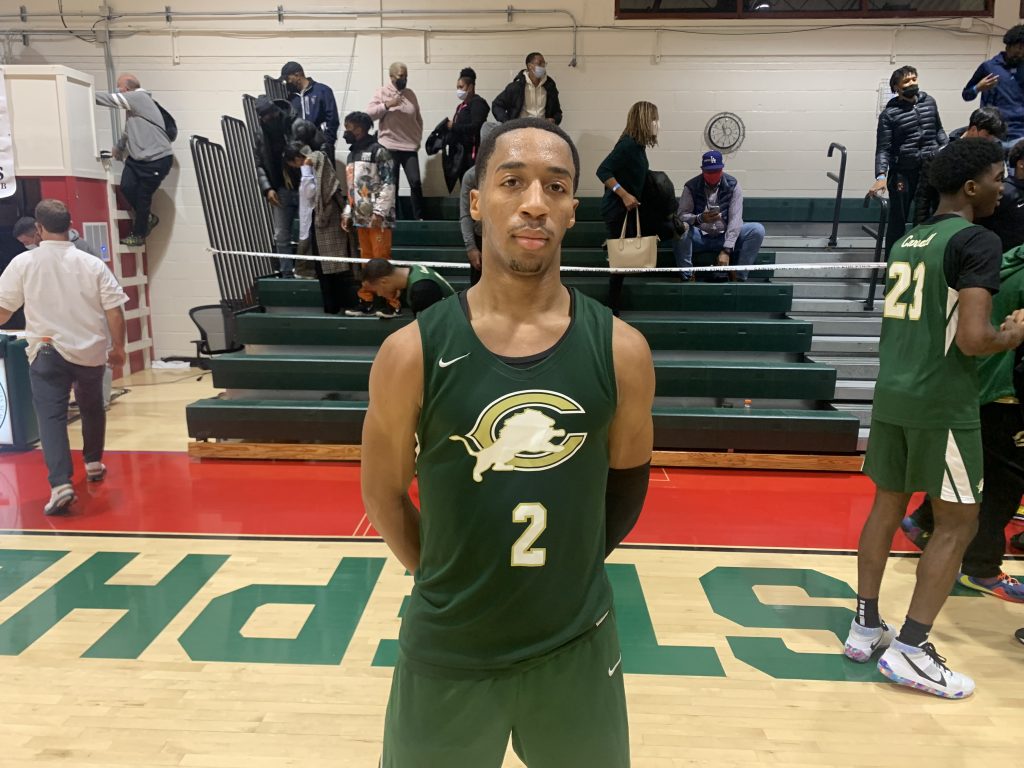 Posted On: 01/10/22 11:00 AM
Prep Hoops Maryland recently updated its class of 2023 prospect rankings, and now it's time to take a closer look. Here is a rundown of the biggest stock risers featured in this recent update.
Ace Valentine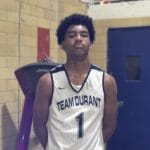 Ace Valentine 6'2" | PG Mount St. Joseph | 2023 State MD has been a key contributor for the Gaels, who have been a mainstay in the top-5 of our power rankings throughout the season. Our guy Colby Giacubeno mentioned that he looks healthier than he did last season. The evidence suggests that Valentine is playing some of his best basketball this season.
Webster continues his ascent up the list since his decision to transfer back to McKinley Tech. The skilled lead guard has been nothing short of outstanding for the Trainers so far this season. Expect Webster to continue producing night in and night out. 
https://twitter.com/Houzmazoo/status/1471319498217115652?s=20
Carroll has emerged as one of the premier teams in the WCAC this season. The progression of Franklin Ayissi-Etoh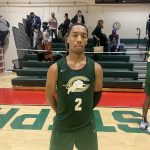 Franklin Ayissi-Etoh 6'2" | CG Archbishop Carrholl | 2023 State MD could be considered one of the reasons why the Loins have been