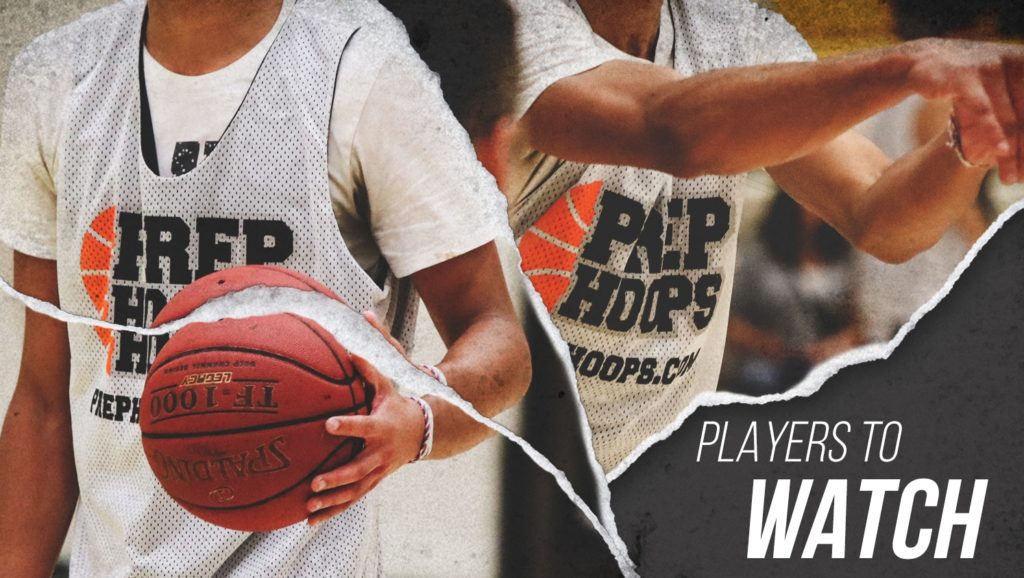 Posted On: 01/6/22 9:25 AM
The senior class in Kansas is a stacked group of basketball players from all classifications, areas, and leagues across the state with talented individuals all over. It can be pretty easy to get lost in the shuffle of things, so today we are going to take a look at some some over looked and under the radar 2022's across the state of Kansas.
Owen Eilert, 6'1 G, Beloit: A really solid football player for Beloit, Eilert also is rock solid on the basketball court, filling the stat sheet and is a steady hand for production for a good Beloit team. Paired with some really young talent there, Eilert has been a productive leader and veteran for the squad. Averaging 13.3 points, 3.7 assists, and 5 rebounds per game.
Corbin Ross, 6'6 F, Ness City: A big bodied forward the is highly efficient and effective in and around the painted area. An under the radar big in the state who just produces game in and game out. Is averaging a double double on the season at 12.5 points and 11 rebounds per game. 
Caleb Burks, 6'1 G, Beloit: Has hit 16 threes in 7 games and although he