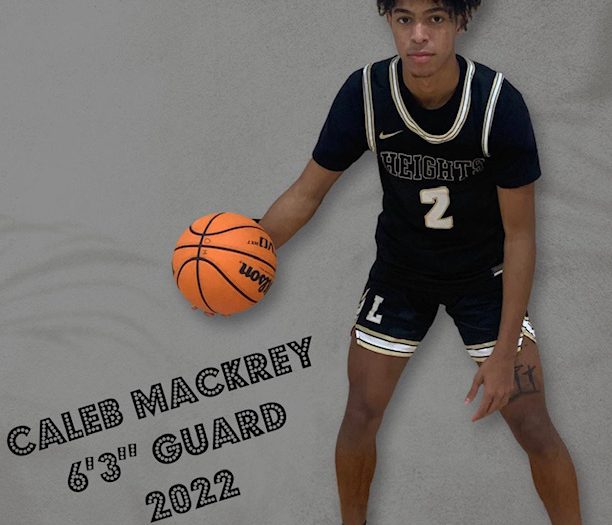 Posted On: 01/12/22 11:49 AM
The holidays are over and the action is fast and furious. Many players are having breakout seasons while 2022 players are fighting every possession for their chance at playing on the next level. Below we take a deeper look into players to know in the Palm Beach and Treasure Coast area. These 4 players have been having solid seasons thus far and need to be on college coaches radars:
2022 Chancellor Wilson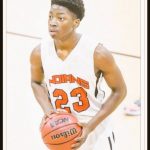 Chancellor Wilson 6'6" | SF Lake Worth Community | 2022 State FL - Lake Worth High School - Chance is having a big senior season thus far as this versatile 6'6 player has been doing it all for his team. Chance has played a key role in Lake Worth's hot 10-2 start as one of the top teams in the area. Chance is averaging 15 points per game to go along with 8 rebounds. He is very athletic and uses his large frame well. Chance has a college ready frame and is someone college coaches need on their radar asap. I expect Chance to have a strong finish to his senior season and look forward to seeing what his future holds. I really like the upside to Chance's overall game.
2022 Alex Houck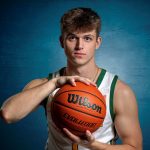 Alex Houck 6'3" | CG Jupiter | 2022 State FL - Jupiter High