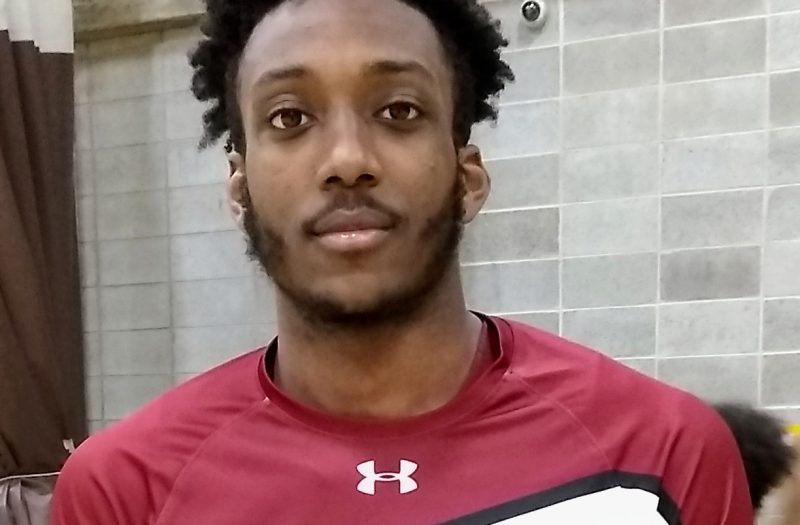 Posted On: 01/27/22 12:25 AM
The Friends League is as talented as it's ever been this season, top to bottom. The teams at the top in particular could compete (and win) in any league in the area, including the Catholic. Here are a few players that known and under-the-radar players who are making an impact.
Pleasant Surprises
Quin Berger Quin Berger 6'2" | CG Westtown School | 2022 State PA | Westtown 6'1 G '22
With all the attention on Lively II (Duke) and Brown (Penn St) and the internal pressure of being the head coach's son, Berger has become a diamond in the rough. Quin is even shining his brightest in their toughest games. Most recently, he led them with 26 points on 50% from the field versus Gill St. Bernard. He's a rugged player on both ends, matching up with some of the best opposing guards nationally.  When he's not cashing in deep threes, Quin is using his thick upper body to bully defenders on drives and post ups. Coach Berger's son is easily one of the most underrated guards in the area.
Anthony McCall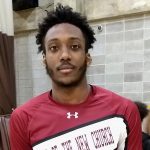 Anthony McCall 6'3" | CG Academy of New Church | 2022 State PA | Academy of the New Church 6'4 W '22
After not having a junior season at all,