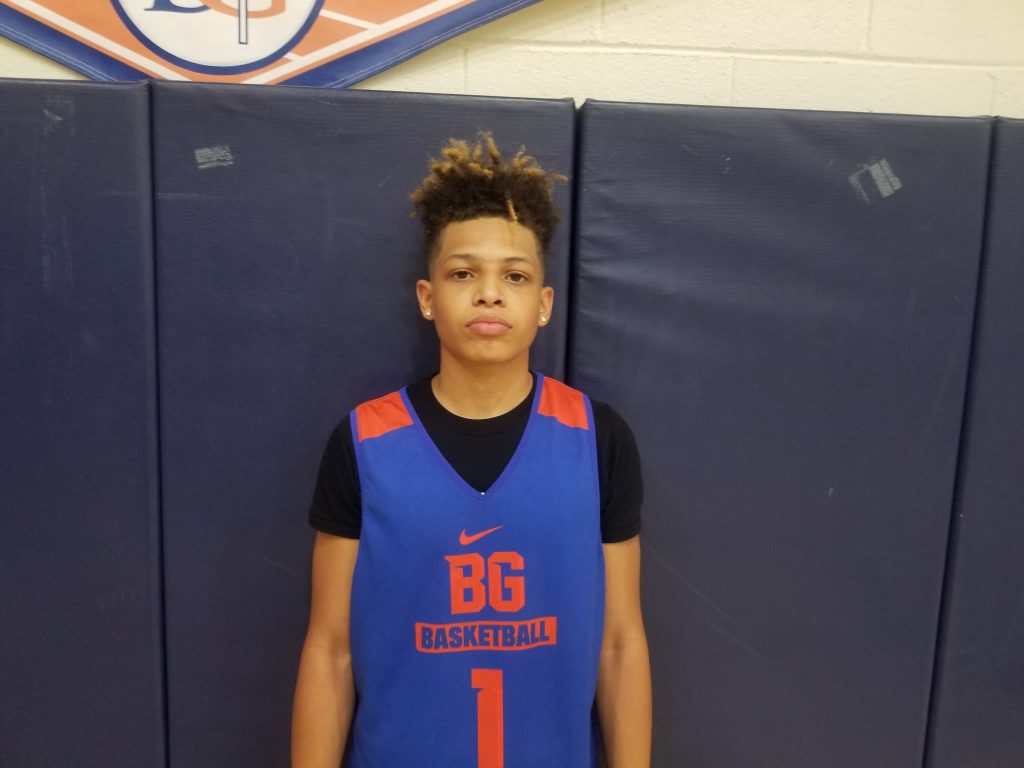 Posted On: 12/5/21 10:00 PM
The Wild West Shootout took place Thursday, December 2nd through Saturday, December 4th. Hosted by Tournament Director Cecelia Tennert, the event is held to raise money for the Sierra Kids Foundation, a Reno based Non-Profit organization that supplements the efforts of three Northern Nevada programs that work directly with families and young children with Autism. The tournament featured high school teams from Northern California, Las Vegas, and Reno, with the Championship being taken home by Prephoops Nevada #1 Ranked 5A Bishop Gorman. Several players showed off their sniping ability. In this article, we take a look at some of the top Snipers from the event. 
Andrej Stojakovic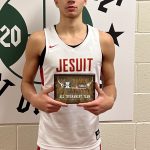 Andrej Stojakovic 6'6" | SG Jesuit | 2023 State 6'6 SG Jesuit 2023 - Built like the prototypical wing shooter. Stojakovic was money this weekend. He displayed textbook form, complete with a consistent release and follow through. He was automatic in catch-and-shoot situations knocking down 6 threes in the opening game of the tournament. 
Declan S Declan S 6'2" | SG Foothill | 2022 NV 6'0 PG Foothill 2022 - Let's welcome Declan S Declan S 6'2" | SG Foothill | 2022 NV to our all irrational confidence team. The PG was not shy to let them fly and showed perhaps the most range of anyone at the event. Smith could kill you in