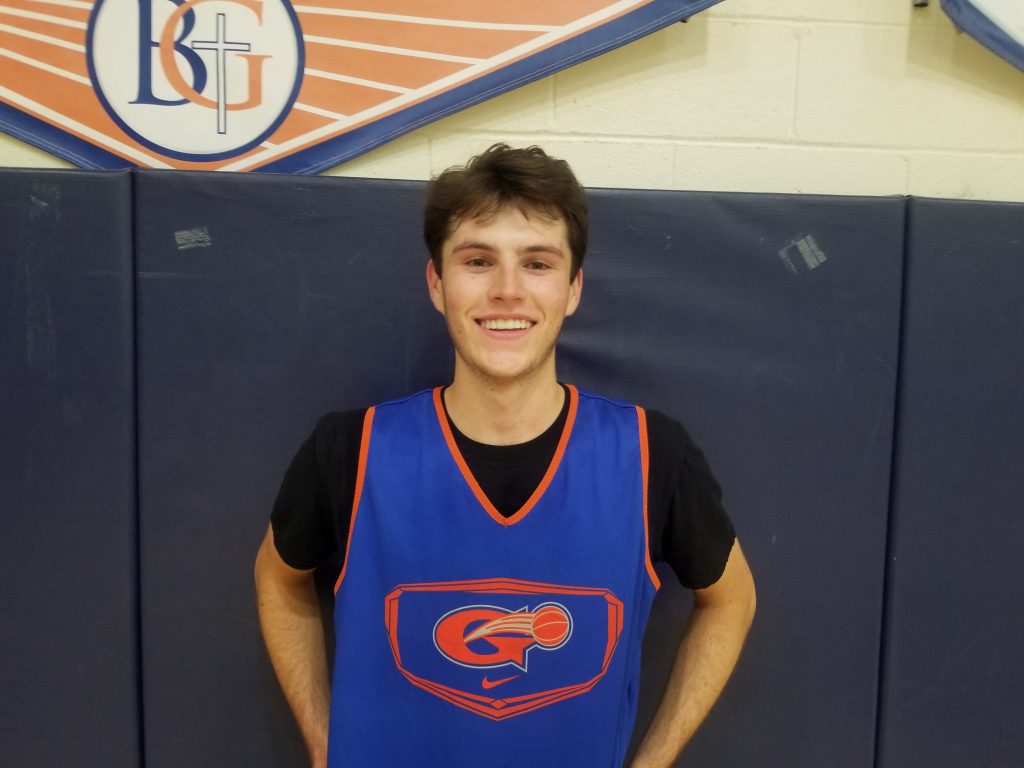 Posted On: 12/3/21 1:21 PM
The Wild West Shootout gets underway this weekend. Hosted by tournament Director Cecelia Tennert the 8 team tournament signals the beginning of the high school basketball season. This year's event featured teams from Reno, Northern California, and Las Vegas. In this article, we take a look at some of the standout players from Day 1 of the tournament. 
Andrej Stojakovic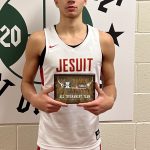 Andrej Stojakovic 6'6" | SG Jesuit | 2023 State 6'6 SG Jesuit 2023 (#16PHNC 2023) -  The rangy shooting guard was brilliant. He shot the leather off the ball, knocking down 4 threes on the day. The junior guard also displayed good R&J athleticism, getting out in transition and finishing above the rim. He finished with 31 to lead all scorers and help Jesuit advance to semifinal play. 
Brycen Shakelford 6'5 PF Folsom 2022 - Despite losing to powerhouse Gorman, Shackelford stood out. He was constantly attacking the rim, playing through contact while finishing at the basket. The 6'5 forward showed good skill, knocking down 3 three-pointers, proving his ability to stretch the floor. He finished with a team-high 21 points. 
Ryan Abelman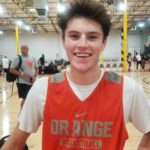 Ryan Abelman 6'4" | SG Bishop Gorman | 2022 State NV 6'2 SG Bishop Gorman 2022 (#7PHN 2022) (featured image) - It feels like Ableman has been at BG forever. His experience showed