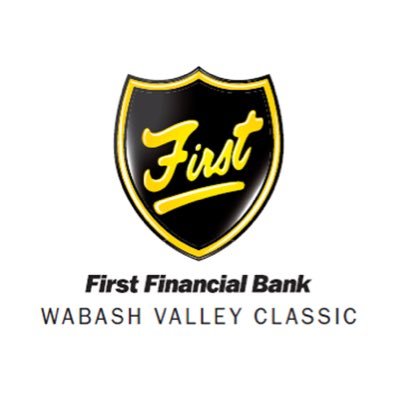 Posted On: 12/27/21 9:00 AM
It is time for one of, if not the, longest running annual tournament in the state of Indiana. First beginning in 1916, the original Wabash Valley Tournament ran up until 1972. It was then brought back to life as the Pizza Hut Classic in 1991 and ran until 2015 when First Financial Bank took over the title sponsorship. For three days at Terre Haute South, 16 teams will compete for a championship. Follow @BRamseyKSR on Twitter for live updates throughout the day from the First Financial Bank Wabash Valley Classic. Also, there will be recaps of each game posted right here on the live blog throughout Monday's opening round.
Terre Haute North 50 Northview 39
The Patriots came out of the gates hot with senior wing Mark Hankins nailing a couple of early threes and classmate Colin Frank dominating around the basket. Terre Haute North's on-ball pressure was making Northview uncomfortable and taking them out of their offense. It was a 19-6 game after one quarter. However, as the game started to slow down, the Northview Knights fought their way back in it.
After trailing by 13 at halftime, the Knights used a strong third quarter led by senior