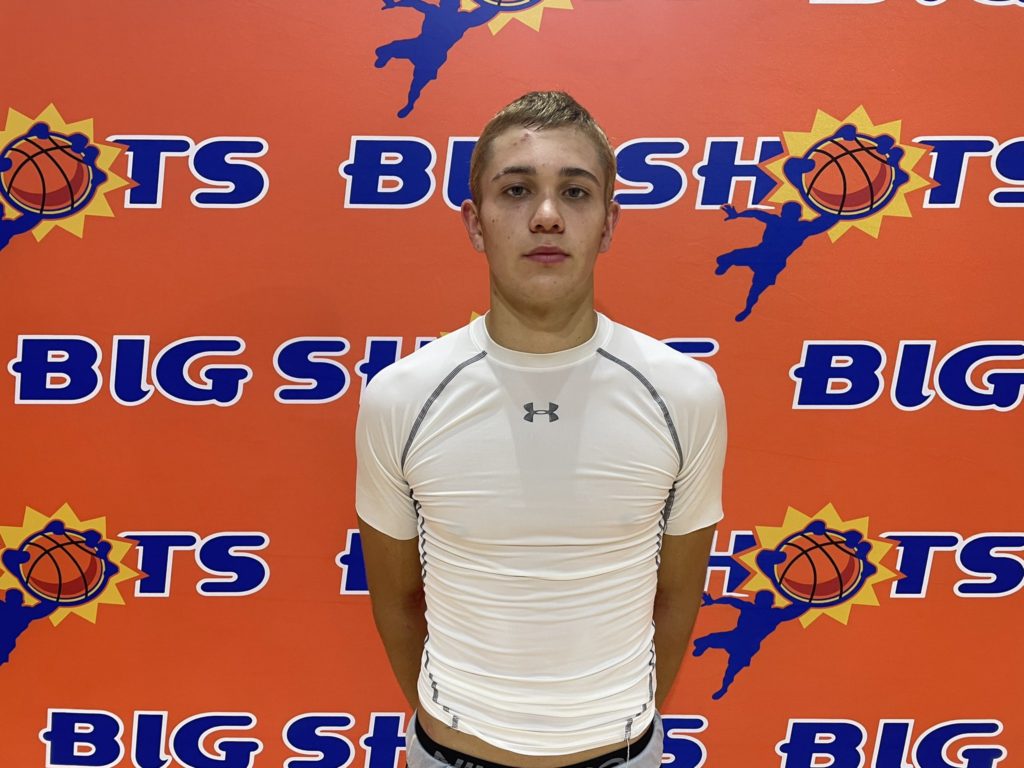 Posted On: 12/1/21 10:30 AM
The high school basketball season is well underway and with that, here's a look at some unsigned senior prospects that are making an impact and worth a look by college coaches. 
Threatt has transitioned quite nicely to the point guard spot over in the Carmel Christian rotation as they're 7-0 on the young season. He's producing 13.3 ppg, 5.1 rpg, 4.1 apg and 2.0 spg as the lead guard in the backcourt for the Cougars while shooting 47 percent from the field. He hasn't had to show off his perimeter shooting just yet but he's been active on the glass and playmaking front to offset things. Mid-major and low-major DI, especially in the state, would be wise to take a look at him. Hampton, USC Upstate and UNC-Wilmington have already offered him as well. 
Randleman is off to a hot start over at Piedmont Classical, picking up where he left off over the grassroots season with NC Gaters. He's developed a solid frame and his athleticism has peaked at the right time. He's as confident and comfortable as