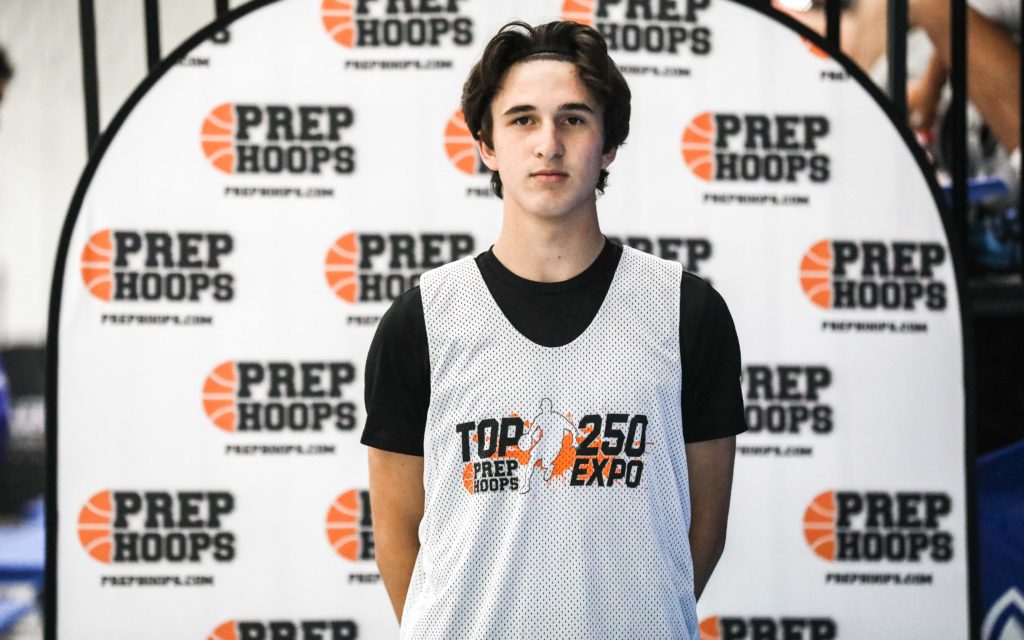 Posted On: 12/7/21 2:44 PM
Tuesday Night Match-Up breaks down the feature game of the evening plus runs you through some other key individual/team match-ups on Tuesday evening! 
Game of the Night:  Mound-Westonka vs Benilde-St. Margaret's 
The 10th ranked Whitehawks and the 6th ranked Red Knights go head to head in a Class AAA battle of top 6AAA contenders.  Coach Andre Phillips, a former manager under Tubby Smith, and Coach Damien Johnson, a former player under Tubby Smith, go head to head in a battle of "Who Wears the Best Red" (Both teams are red and white color wise).  
Here are the projected line-ups:
PG: Maddox Alipate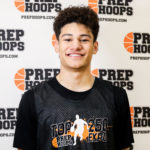 Maddox Alipate 6'1" | PG Benilde-St. Margaret's | 2022 State MN (BSM) vs Jake Dallman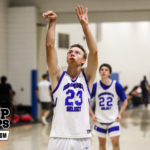 Jake Dallman 6'2" | SF Mound-Westonka | 2022 State MN (MW).  Maddox is the returning BSM starter and a player coming off a great summer, and he could see a lot of Dallman, an intelligent passer and tough competitor. 
W1: Daniel Ijadimbola (BSM) vs Luke Leonard (MW).  Ijadimbola is a Bemidji State committed playmaker that can play both guard spot, Leonard is a guess based on the returning players from the JV. 
W2: Ryan Warren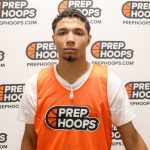 Ryan Warren 6'3" | SG Benilde St Margaret | 2022 State MN (BSM) vs Jack Eberhart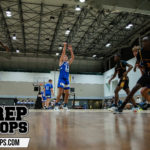 Jack Eberhart 6'3" | SG Mound-Westonka | 2022 State MN (MW).  Warren is a scorer that transferred over from Eden Prairie, Eberhart is an all around skilled