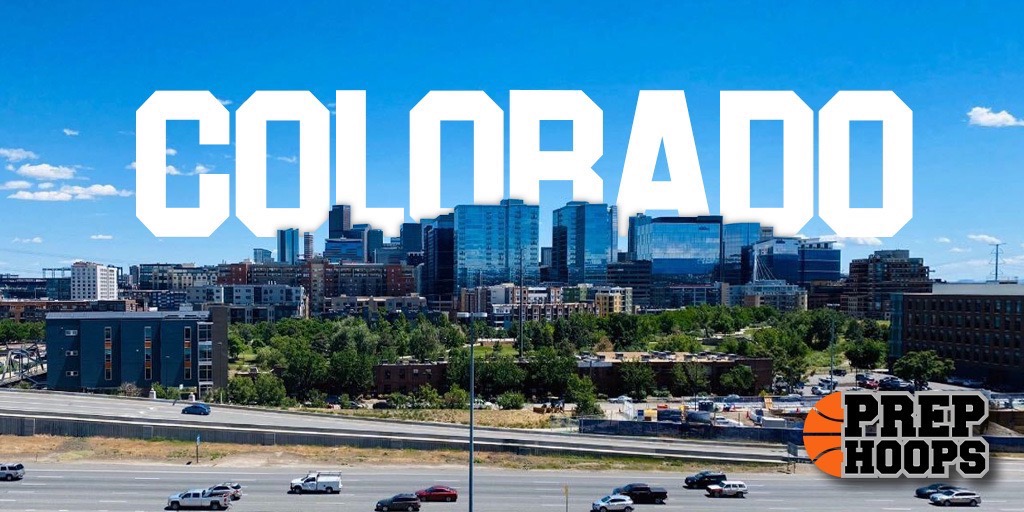 Posted On: 12/17/21 11:45 PM
The freshman and sophomore have been having stellar seasons and stepping up and leading their teams in various categories. In Week 2, this was especially done as we some players led their team to victory. Here are some underclassmen standouts in Week 2. 
Dominic Rhoades-Martinez -- Denver South 
Do not look now, but Denver South is off to a 5-2 start and will be a team to watch moving forward as they have been playing some outstanding basketball to start the season. A player for them that has stood out is their standout freshman, who is putting up an incredible 18.0 points a game. Rhodes-Martinez looks very comfortable on the floor as he scores in various ways, uses his length and athleticism, and also understands the game. When a player can score so easily, they do not necessarily have the other intangibles but not with him as he can dish out the ball, play lockdown defense, and get to wherever it is he wants on the floor. He put up 22 points in a win against Durango and showed that he's a freshman with high upside. Solid Week 2 performance from him. 
Tanner Braketa -- Ralston Valley 
Ralston Valley is