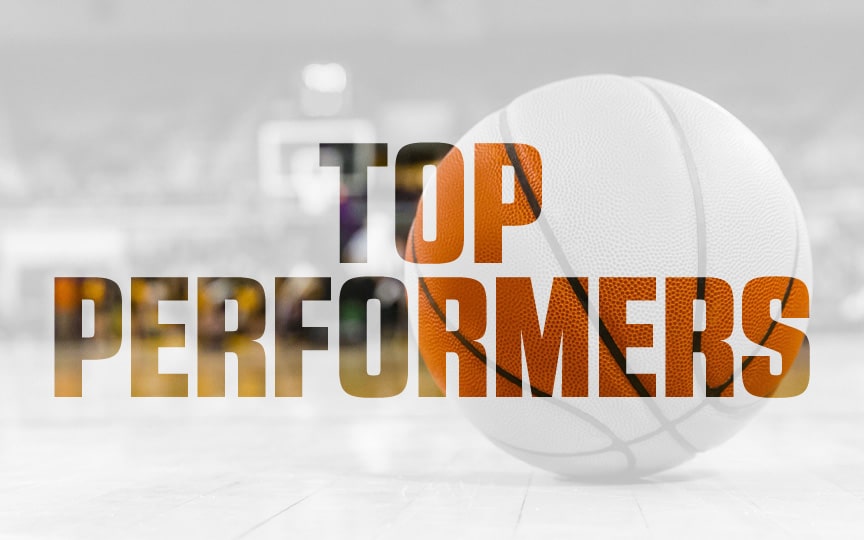 Posted On: 12/26/21 11:08 AM
Intriguing prospects were all around during a meetup between Kamiak and Everett on Wednesday, here is a list of standouts from Kamiak's 54-33 victory:
Josiah Pierre, 6'5, Forward, Kamiak, C/O 2023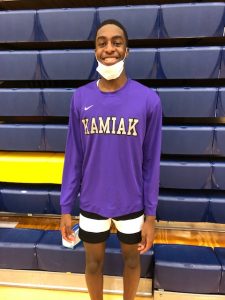 After a solid opening few weeks of the season, Pierre continued his improvement and breakthrough junior year in the Knights (4-2) impressive win over the Seagulls with 12 points, 6 steals and 3 boards. Josiah gets after it on both ends of the floor. Offensively, he can knife through the lane and uses his length to get to the basket, he also uses his pull-up midrange jumper very effectively while sifting around the defense. He was all over the place on the defensive side, using his long arms to disrupt passing lanes and get into transition. 
Isaiah White, 6'4, SG/PG, Everett, C/O 2024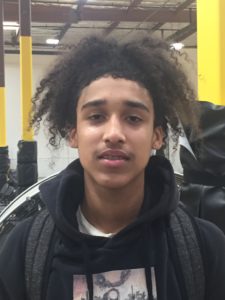 Isaiah is a quality guard and can only get better with time as a sophomore. He played nearly the whole contest as Everett (3-3) tried to claw their way back into the game. White's shot was not falling