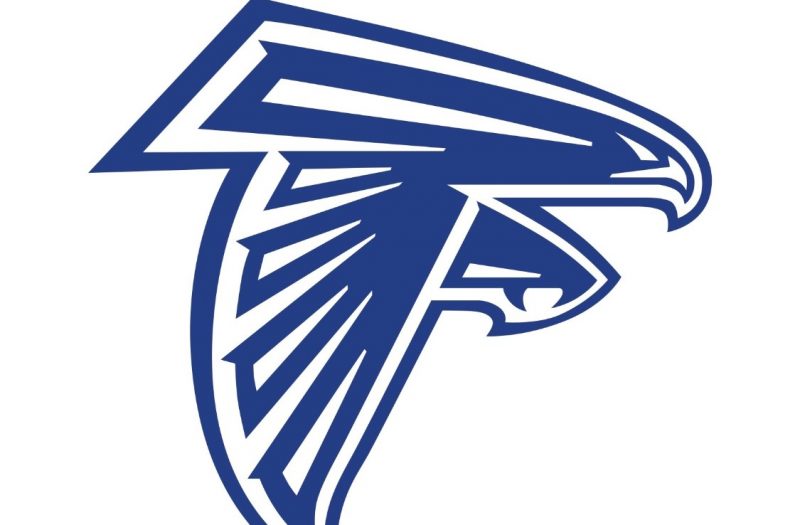 Posted On: 12/3/21 10:18 AM
Mission, SD - The Falcons are excited that the season has started and they are ready for the games to begin! They missed last season because of Covid-19. Todd County has a nice-looking team with many athletic and skilled players. The Falcons play in Region-7A and they are ready to compete! Get out and watch Todd County this winter. 

Falcons Strengths
-Team speed
-Playing at a fast pace
-A super quick team that will get out and run
Team Goals from Coach Kellan Herman
"Our main goal is to go out and compete every night and play our brand of basketball. If we do that we have a pretty good chance to pick up some W's. The goal we have for the team as coaches is to just have fun. These guys had a year taken away from them so I just want them to have fun and play basketball. Having fun on the court translates into a lot of other things within the game and I believe that will help us be successful." 
Top