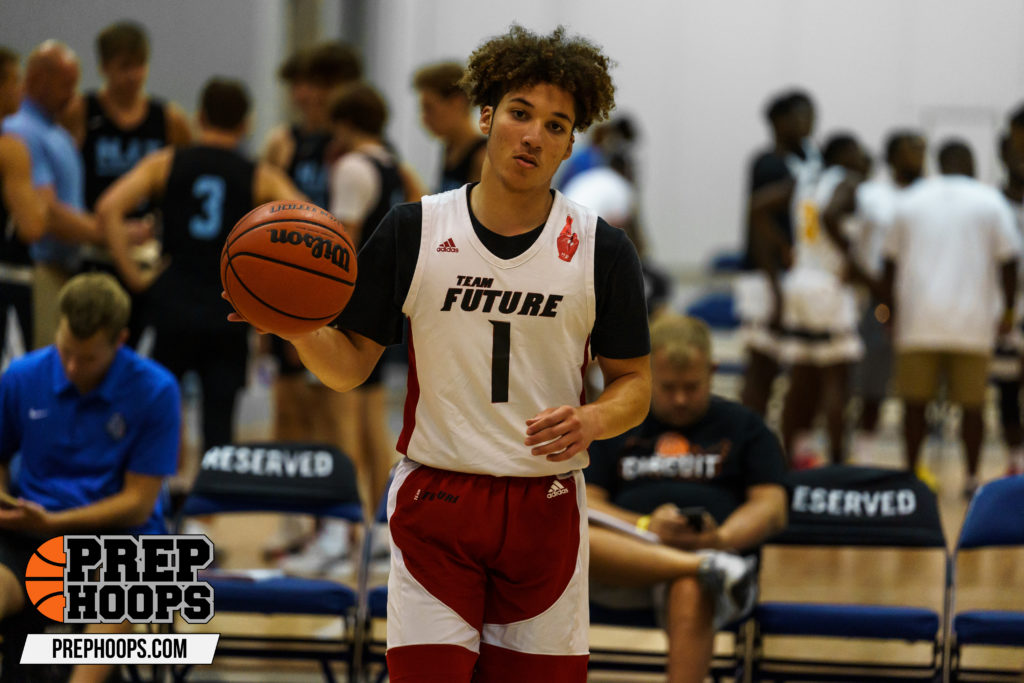 Posted On: 12/24/21 9:01 AM
Thursday night featured some intriguing tournaments around the state and a handful of good stand alone matchups. Our staff was able to get out in the gym for a few different games and we have the full report of what happened throughout the Indiana High School Basketball scene.
Monroe Central's Big Day
Anytime a 2A school knocks off a 3A or 4A program it will turn some heads. When a team accomplishes that feat on the same day it will really turn some heads. Then, when you consider that both teams are very good in their respective classes it makes it even more impressive. That is what the Monroe Central Golden Bears did on Thursday at the Connersville Tournament.
In the morning session, the Golden Bears upset host, and previously unbeaten, Connersville 48-41. The Spartans were ranked #5 in the Prep Hoops Indiana poll and were #1 this week in the AP. Later on, Monroe Central proved their big win was not a fluke. They turned around in the championship game and took down Bloomington North 73-64 in what was essentially a wire-to-wire victory. Monroe Central looked like the best team on the floor for 32 minutes.
Taylor University commit