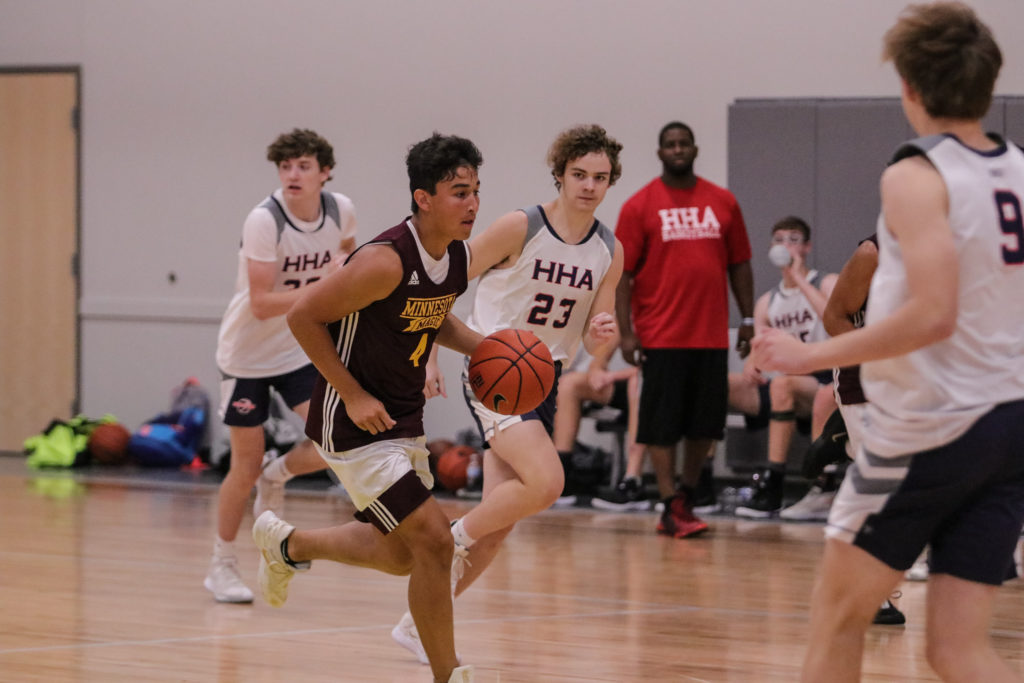 Posted On: 12/3/21 11:42 AM
What players stood the tallest on the opening night of the high school basketball season?  We give you our "Starting Five" from Thursday night!
Ashton Sivilay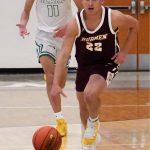 Ashton Sivilay 6'0" | PG Jordan | 2022 State MN of Jordan.  We've talked a lot about Ashton this fall as a player that is likely to explode as an all around playmaker.  He did more on opening night than anybody expected! In a 78-72 victory over Glencoe-Silver Lake, Ashton exploded for 42 points!  The right handed shooter scored inside and out including late game clutch finishes.  Even more impressive, Ashton was just named the offensive MVP for the Jordan football team.  He's a six foot combo guard that was the day one MVP.
Isaac Asuma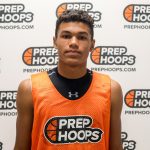 Isaac Asuma 6'2" Cherry | 2024 MN of Cherry.  If Ashton wasn't the MVP, Isaac was.  And it's hard to argue that this wasn't the breakout take note performance that Isaac was bound to have.  Deer River was the preseason number one and Isaac scored 32 plus moved the ball to help a pair of teammates score in high percentage ways for supporting double figure numbers.  Asuma is a top sophomore in the state and now has a heck of a new performance on his resume.  
Will Strandemo Will Strandemo 6'0" | PG Delano | 2024 State MN of