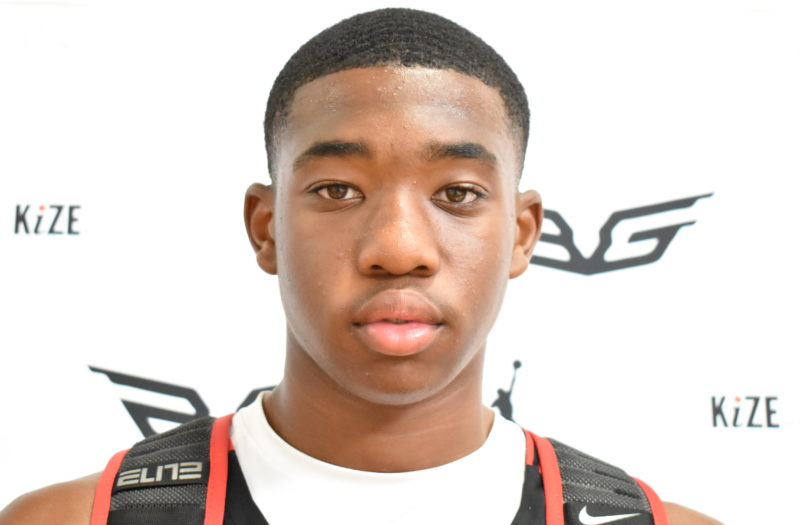 Posted On: 12/6/21 4:10 PM
Get 25% off your subscription by entering Knight25 in the coupon code area. Enjoy!
It's the first regular season tournament weekend of the season. As usual, the games in the 405 are anchored by the Edmond Open and the Joe Lawson in Norman.  There are gathering of small town teams with Big House dreams, and a pair of interesting events in Northeastern Oklahoma.
Edmond Open (Edmond North)
Thanks to the basketball talent in this north OKC suburb, the Edmond Open has been of the best tournaments in Oklahoma. This year, Edmond North and their exciting group of sophomore standouts, are hosting the event. Joining them are the Class 6A top ranked Edmond Memorial Bulldogs and 14th ranked Edmond Santa Fe also of Class 6A. The non Edmond teams from Oklahoma in the field are Enid and Millwood. Along with homeschool programs, OKC Storm and HFC.
Edmond Memorial and Edmond North are on opposite sides of the bracket, and just played an OT thriller this past Friday. Meanwhile Edmond Santa Fe opens up with Texas program, Trinity Christian out of Lubbock. Millwood is top ranked in Class 3A, and a weekend clashing with 6A programs will be big for the