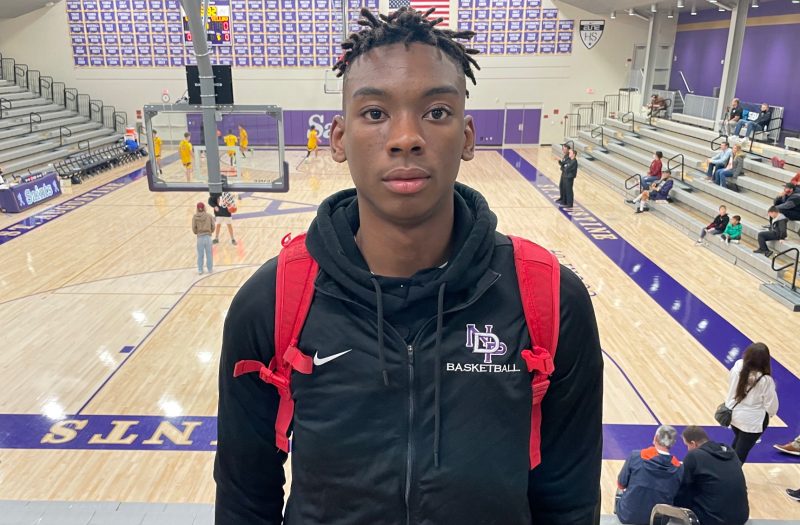 Posted On: 12/31/21 4:12 PM
The Torrey Pines Tournament got off to a solid start in spite of the turmoil surrounding teams withdrawing due to COVID-19 protocols. Some teams were shorthanded, others were just getting back to full strength. But it still made for quality basketball for the first day of the four-day basketball event.
Here were a few of the standouts on Day 1, from the games I watched:
The Holiday Classic, Day 1 standouts, Part 2:
Pop Pop Isaacs, 6-2 2022 PG, Coronado
Isaacs; dominant stretch during the fourth quarter of a comeback victory against San Ysidro was special. With his team trailing by 13, Isaacs went to work, knocking down back-to-back baseline threes and setting up several scores in his team's 27-6 run to seal the win. The crafty lead guard, known for his deep-range shooting, delivered with his playmaking and high-IQ passing, the first of several big games during the event. 
This was my first time seeing Grady in person and it was an impressive performance to say the least. A mobile, athletic big who can soar above the rim and finish baskets with straight line drives through contact. Defensively, he's a very