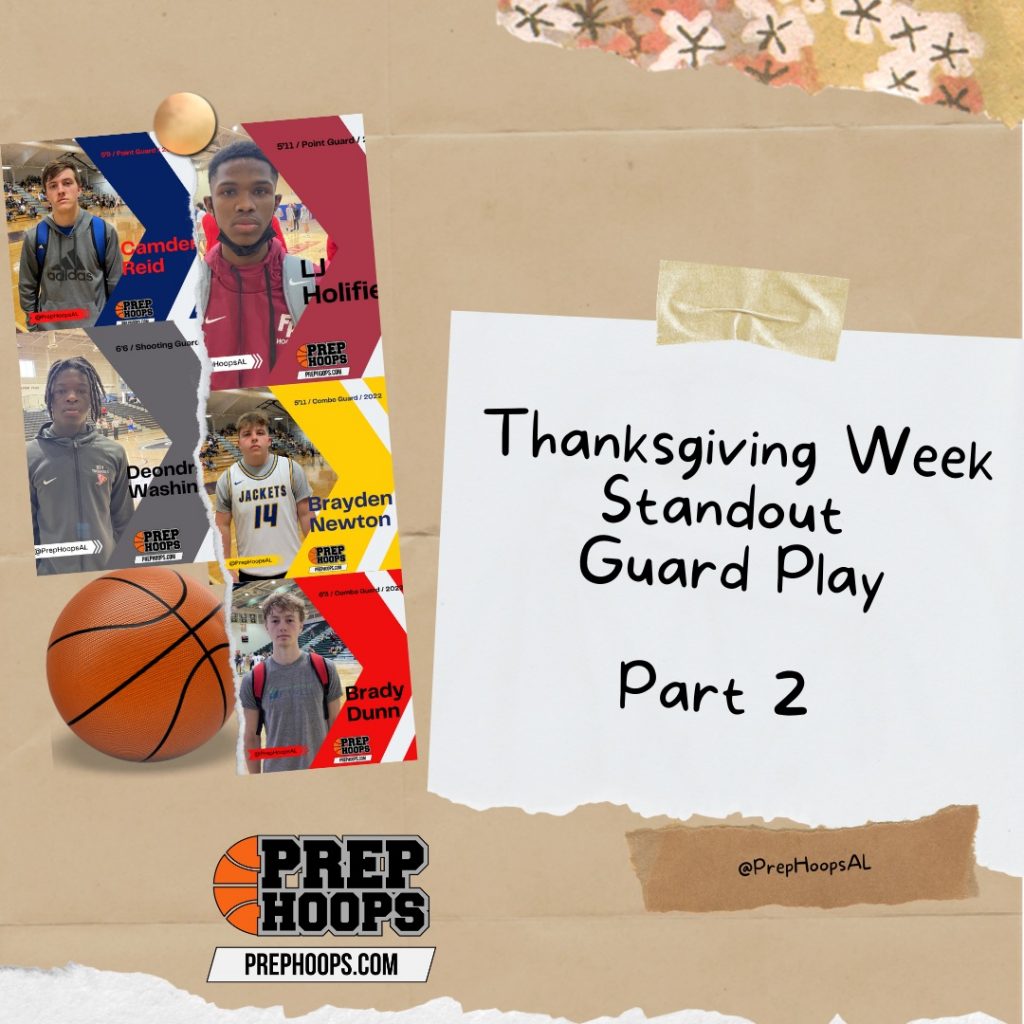 Posted On: 12/3/21 12:25 PM
A lot of good interaction came out of Part 1, so let's see if we can keep it going. Here is part 2 of some standout guards that I saw during the tournaments I attended during the Thanksgiving week.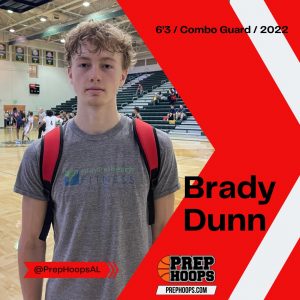 Brady Dunn (6'3/Combo Guard/2022)
School: Oak Mountain HS
Instagram: brady.dunn14
Twitter: @N/A
Tournament: Mountain Brook Spartan Turkey Jam
Brady is a high-level scorer that had consistent production in the match-up against Eufaula. I took a quick liking to his game when he showed a smooth mid-range pull-up J. Brady is one of the most dangerous shooters I saw during the Thanksgiving week because he has range and can get into his shot off the bounce or in c&s opportunities.
He has excellent shooting