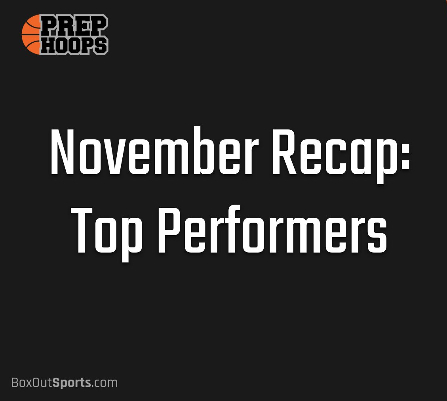 Posted On: 12/12/21 12:05 PM
This is a list of the standout players of the 2022 class that I got to see in person over the first month of the season. Be on the lookout for them to have some break out games here to finish the high school season!
Tyree Davis 2022 6'6 Dawson High School
Tyree is a very fluid athlete who thrives at scoring in the paint. He is great at moving without the basketball and finding the weak spots in the defense. Whether he is operating along the three point line, or cutting baseline or flashing to the midpost, Davis always seeems to be in consistent motion to get open. He is great on the fast break, where he finishes very consistently. He is able to get to is shot off the dribble and attacks the glass with ferocity. I loved watching him look to locate rebounds on both ends of the floor. I would like to see continued development with taking the best look down the court, and not forcing himself into bad situations.
https://www.youtube.com/watch?v=MagobWx8pVA
Jackson Adams 2022 Guard 6'4 Reagan High School
Jackson is a sniper from beyond the arc. He displayed an ability to score at will