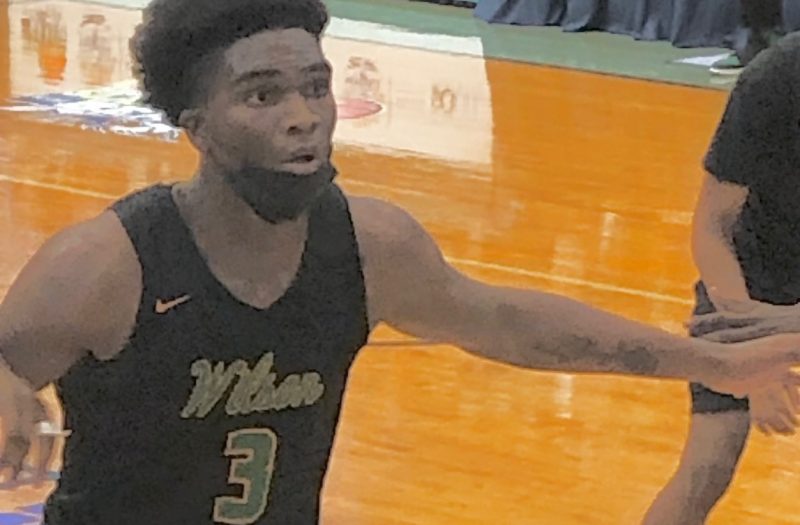 Posted On: 12/30/21 9:00 AM
Cape Henlopen High School in Lewes, Delaware was the place to be over the past few days. During this mid-season tournament from December 27-29, 2021 there were many D1, D2, and D3 coaches in the building for this A-Level tournament. There were powerhouse teams from Arizona, DC/MD/VA, Pennsylvania, and New Jersey. Here were some of the standouts who are not yet signed.
Sadraque Nganga-2022-F-Arizona Compass Prep School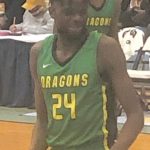 Sadraque is a 6'10, 220 pound forward who is very long and athletic. He can play the 3-5 positions with his shooting ability from the perimeter. He has soft hands and runs the floor well. His teammates know who to find on fastbreaks, because he finishes well above the rim. He can also handle the ball himself. Defensively, he is good with man to man, as well as help defense. He has been well coached. He can definitely contribute on a D1 roster.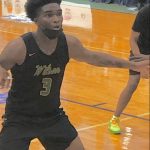 Darren Buchanan- F-2022-Woodrow Wilson High School (DC)
Darren is a 6'7, 225 pound forward who is very aggressive on the offensive side of the ball. He excels at finding his spots