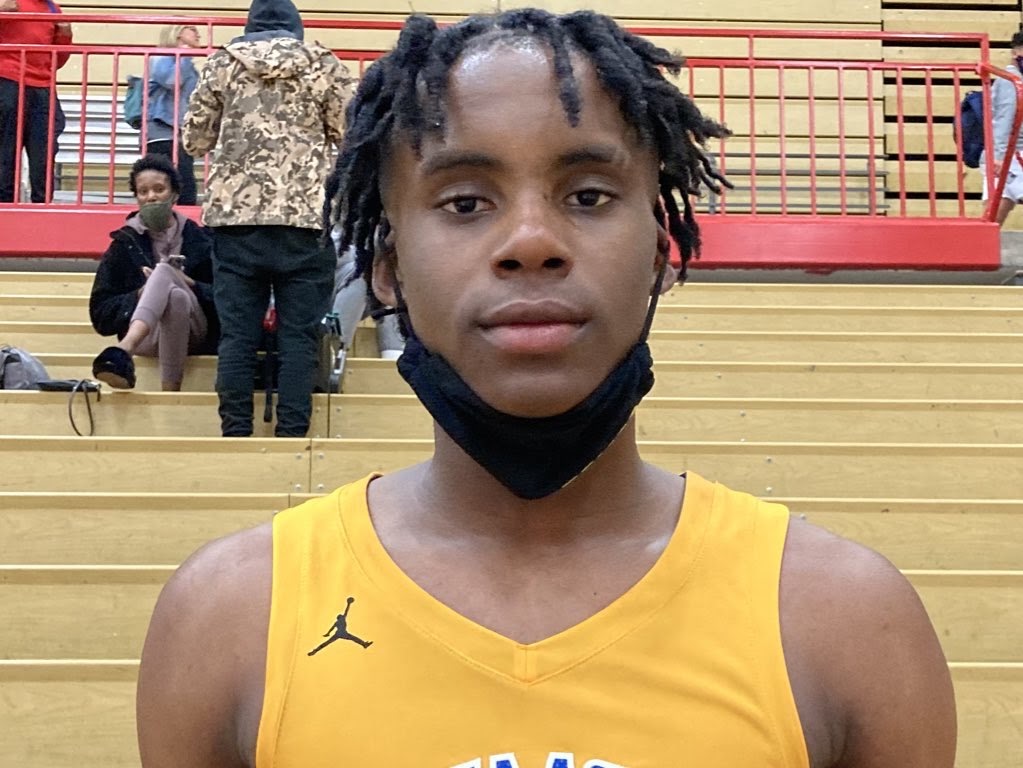 Posted On: 12/31/21 8:00 AM
Cape Henlopen High School in Lewes, Delaware was the place to be over the past few days. During this mid-season tournament from December 27-29, 2021 there were many D1, D2, and D3 coaches in the building for this A-Level tournament. There were powerhouse teams from Arizona, DC/MD/VA, Pennsylvania, and New Jersey. Here were some of the standout players in the class of 2023.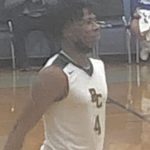 Simeon Wilcher-F-2023-Roselle Catholic High School
Simeon is a 6'5, 210 pound wing who handles the ball well and finishes above the rim. Offensively, Simeon likes to get out on fast breaks and finish at the basket. He uses his body well to complete baskets with the foul. He can also step outside the arc and make consistent jump shots. He has improved on his mid range pull up. On the defensive side of the ball, Simeon is very versatile. He can guard 1-4 positions. This is because of his strength and quickness. Simeon will be playing D1 somewhere in the near future.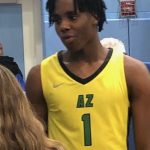 Marquis Cook-F-2023-Arizona Compass Prep School
Marquis is a 6'7, 215 pound wing who can score all over the