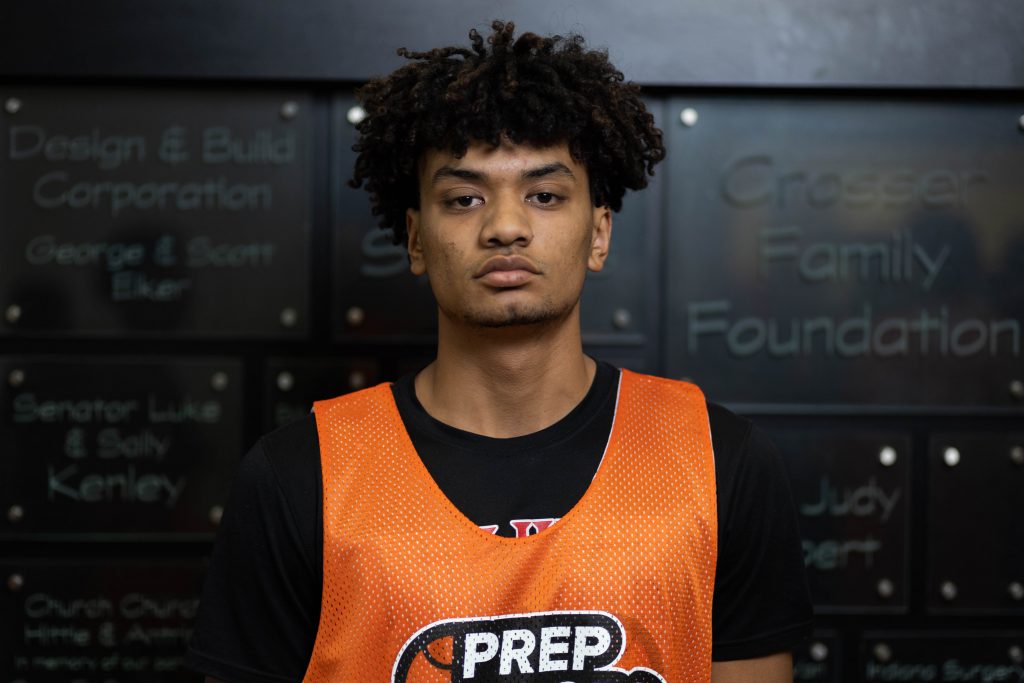 Posted On: 12/2/21 8:12 PM
Had the opportunity Wednesday night to watch one game in person and another via live stream. Here are some quick notes from the two games along with a few player evaluations. More player evaluations will come in our weekly evaluation recap on Sunday. Stay tuned!
Seton Catholic vs. Hagerstown
As an east central Indiana native, it is always nice to get to support the area wear I grew up and currently live now. However, this game was never very competitive. The Cardinals jumped out to a 13-3 lead on the back of a 6-point, 6-rebound quarter from 6'7" sophomore Mason Harvey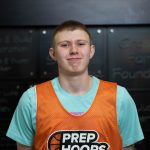 Mason Harvey 6'6" | PF Seton Catholic | 2024 State IN . Hagerstown had no answer for Seton's athletic guards and the ball pressure they provided. By halftime, Seton led 38-11 and we were on our way to a blowout.
Each trip down the floor the Tigers seemed sped up and were taking quick shots to avoid the pressure defense provided by the Seton Catholic guards. This allowed the Cardinals to play in transition and continue to pull away. By midway through the third quarter the game went to a running clock and no Seton starter played in the 4th quarter. Seton Catholic would eventually win 62-27 in a