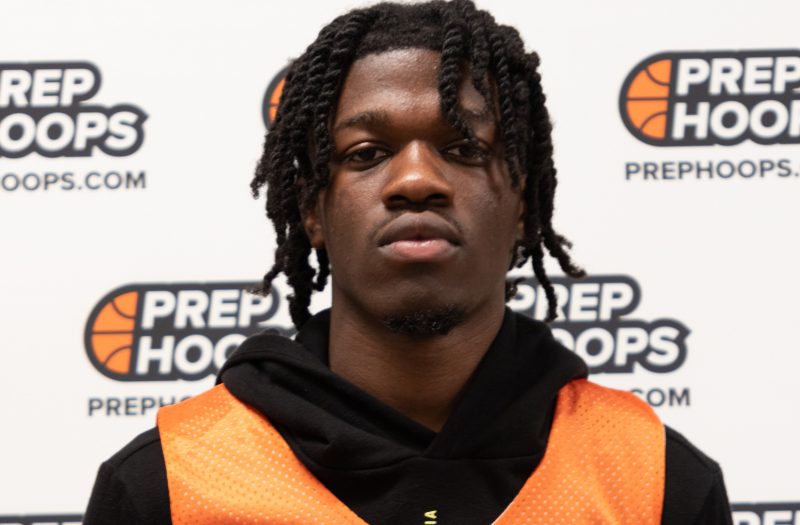 Posted On: 12/21/21 6:55 AM
There is still some very high quality talent out there in the state of Michigan. I'm going to give you 9 seniors that I'd offer ASAP.
Ashton Atwater Ashton Atwater 6'0" | CG Otsego | 2022 State MI (PG, Otsego)
Atwater is coming off a terrific grassroots season followed by an utterly amazing showcase season. He's a point guard that can flat out get buckets when his team needs them. Atwater can create on his own as well as score in the flow of the offense. He's continuing to play well as high school season carries on as well.
Daquan Coleman Daquan Coleman 6'2" | CG Bendle | 2022 State MI (PG, Bendle)
Coleman was so underrated by everyone for far too long. This young man can flat out play. He can get his on offense, but he's just as good of a passer as he is a scorer. Coleman has solid handles, plays with his head up, and sees the floor at all times. Quite simply, he could guide a college team from the point someday.
Joe Francis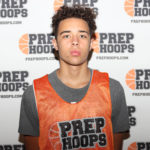 Joe Francis 6'4" | SG Adrian | 2022 State MI (SG, Adrian)
Francis is as electric as they come and should cause celebration from a coaching staff when he commits. He basically has in the gym range on his laser like jumper. When Francis puts