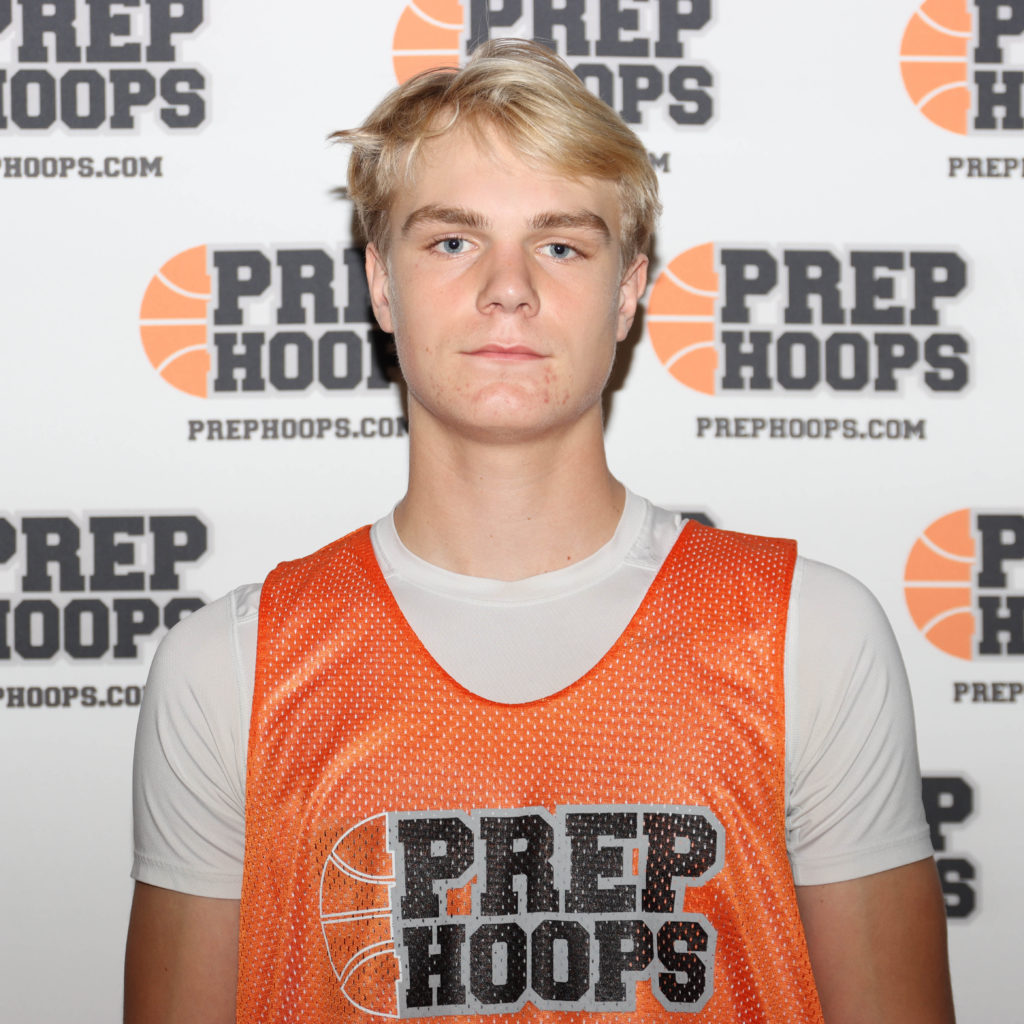 Posted On: 12/5/21 12:35 AM
As we approach the beginning of the 2021-2022 basketball season Part two of my season preview moves onto identifying the top five front courts in the state. 
After having a difficult time choosing the five top backcourts. The dearth of big men in state becomes readily apparent. That is not to say that Michigan is absent good post players. It is just to say finding a unit of multiple solid post is a more difficult task than finding a good group of guards. 
That is probably more of a commentary on 21st century pace and space basketball as well. Some recent transfers also depleted some units I was planning on including. 
* With more late transfers than I can remember this info current to the best of my knowledge 
*All players are seniors (2022) unless noted 
1. Detroit Catholic Central The overall depth of this group headed up by a Division 1 recruit gives this unit the nod. Oakland commit Cooper Craggs Cooper Craggs 6'7" | PF Novi Catholic Central | 2022 State MI is the headliner. The 6-8 old school big man tested himself this summer on