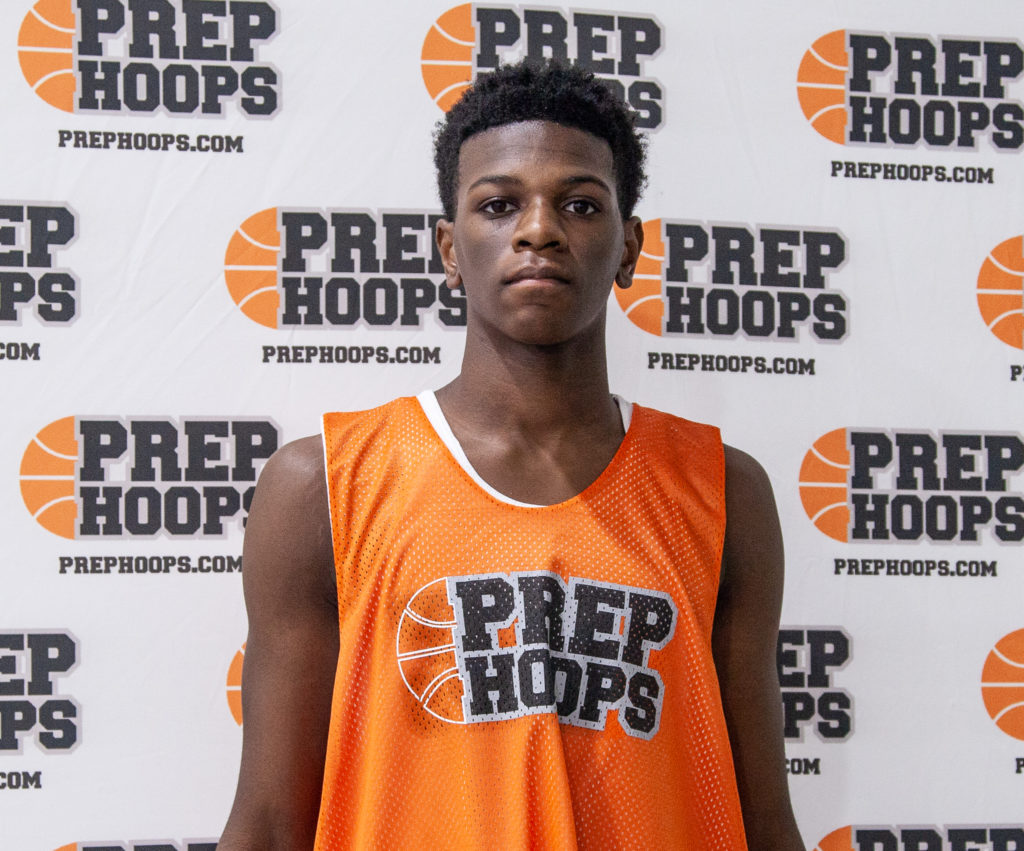 Posted On: 12/1/21 2:33 PM
The season has tipped off but recruiting never stops. Here's a look at the latest recruiting info across the Commonwealth.
New Offers:
Elizabethtown Sophomore Ayden Evans Ayden Evans 6'8" | C Elizabethtown | 2024 State KY has earned his second D1 offer as Mississippi State offered yesterday.
Lincoln County Senior PG Jaxon Smith Jaxon Smith 6'2" | PG Lincoln County | 2022 State KY was offered by Asbury recently.
Asbury also offered Jaxon's teammate Evan Smith last week.
Frederick Douglass forward Tyson Barrett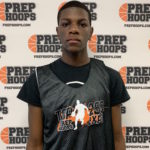 Tyson Barrett 6'8" | PF Frederick Douglass | 2023 State KY earned his first D1 offer from Mississippi Valley State last week.
Bardstown's Avery Bell was offered by Muskingum University.
Jackson Twombly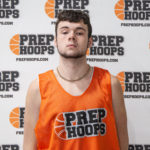 Jackson Twombly 6'7" | PF Woodford County | 2022 State KY has added to his offer pile as Elgin Community College has offered him.
Shawnee Community College offered McCracken County's Brant Brower.
Darien Lewis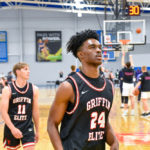 Darien Lewis 5'11" | PG Fern Creek | 2022 State KY has been offered by Transylvania University.
J-Town Senior Lavonte Harris Lavonte Harris 6'7" | PF Jeffersontown | 2022 State KY was offered by Atlantic Community College.
New Commitments:
George Rogers Clark point guard Aden Slone Aden Slone 5'9" | PG George Rogers Clark | 2022 State KY committed to D2 Delta State. 
North Laurel superstar Reed Sheppard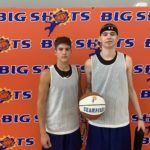 Reed Sheppard 6'3" | PG North Laurel | 2023 State #67 Nation KY announced his early commitment to Kentucky.
Paintsville Senior Braxton Tharp has committed to Midway University.
Ballard star Maker Bar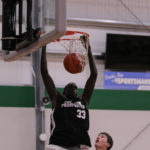 Maker Bar 6'9" | C Ballard | 2022 State KY announced his commitment to Missouri-Kansas City and already signed.
Covington Holy Cross Junior Jacob Meyer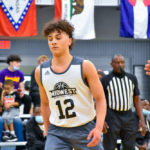 Jacob Meyer 6'2" | PG Holy Cross | 2023 State KY