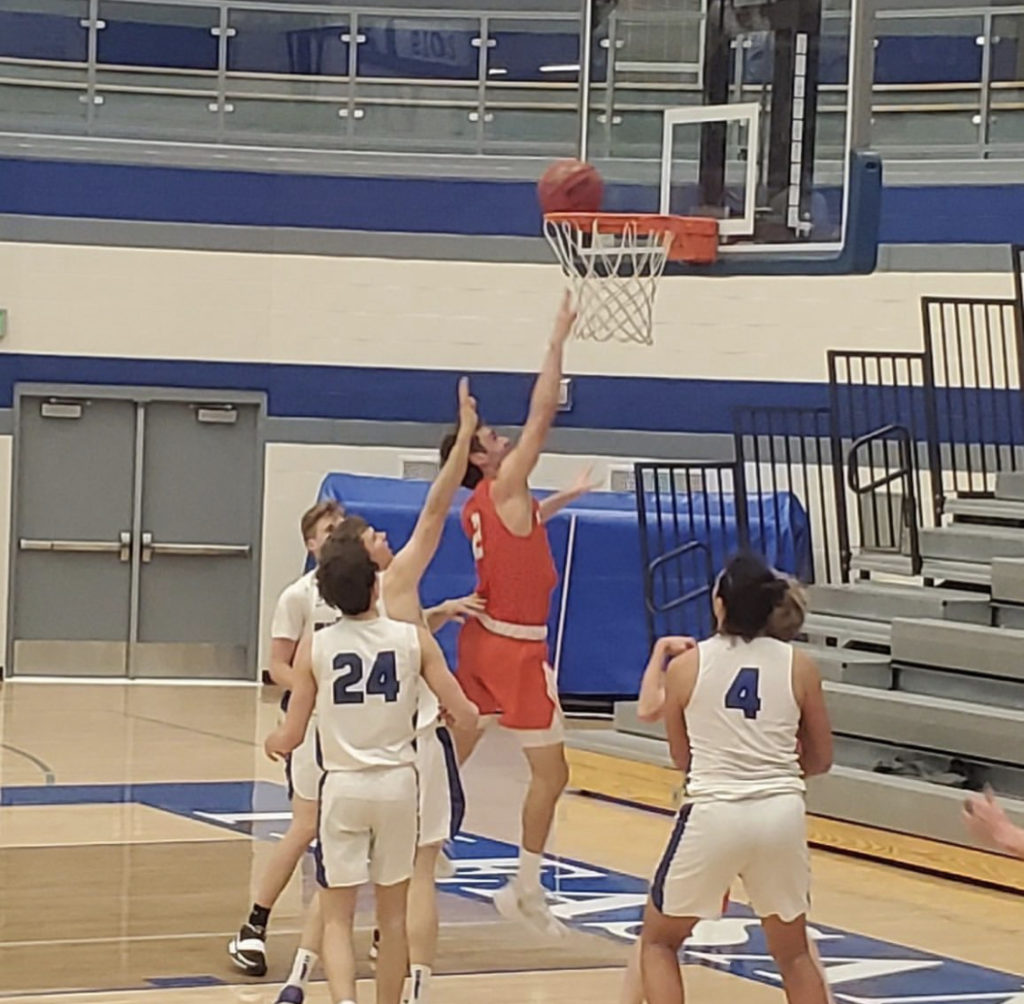 Posted On: 12/8/21 9:09 AM
As a prospect you always want to peak at the right time of the year but it is never too early to be playing well. Here is a list of some prospects peaking right now. 
6'5 Chudi Anosike Chudi Anosike 6'5" | CG Murray | 2023 State UT || Murray High School || 2023 ||
When your season starts with 13, 36, 31 and the only reason you had 13 points is because it was a blowout you're doing something right. Chudi has been locked in and he is doing it in the flow of the offense, he also takes advantage of the times he gets open looks. Chudi is turning a lot of heads with his excellent play. 
6'4 Colby Carter Colby Carter 6'4" | CG Skyridge | 2022 State UT || Skyridge High School || 2022 ||
Colby has slowly been progressing this year and he seems to be hitting his stride just about now. Talk about a consistent scorer as he his hitting 3 three-pointers a game. In a huge win last night against Hunter he hit 22 points. Colby has good positional size for a guard and could be a stellar find for a D2. 
6'2 Nick Clark Nick Clark 6'3" | SG Orem | 2022 State UT || Orem High School || 2022 ||
Nick had a good Spring