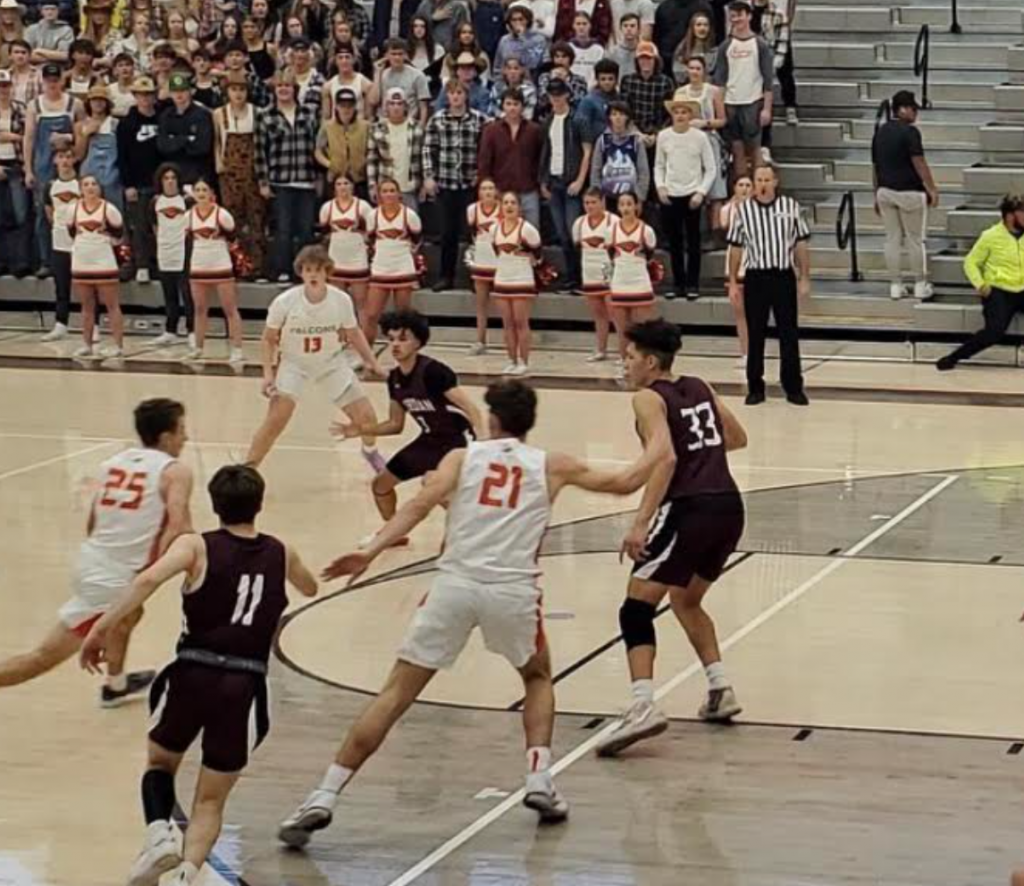 Posted On: 12/5/21 3:55 PM
6'8 Brock Felder Brock Felder 6'6" | SF Parowan | 2023 State UT || Parowan High School || 2023 ||
Brock is starting to get comfortable posting some solid numbers as he had 27 in his last game. Look for him to dominate the smaller schools for the most part. 
6'1 Risko Brooks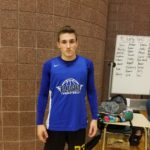 Risko Brooks 6'1" | CG Dixie | 2022 State UT || Dixie High School || 2022 ||
Dixie has some dudes littered all over the floor but Risko is talented. Would love to see Dixie suit up against more teams in Utah County and Salt Lake County so their players could be seen more. This kid and more players on Dixie should be getting recruited. 
6'9 Lyman Simmons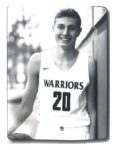 Lyman Simmons 6'9" | PF Snow Canyon | 2023 State #121 Nation UT || Snow Canyon High School || 2023 ||
Lyman is starting to get loose. He is having more consistent games. Really like his back to the basket game. 
5'10 Diego Mulford Diego Mulford 5'9" | PG Cyprus | 2024 State UT || Cyprus High School || 2024 ||
Diego got going a bit as he nailed 4 three-pointers. This kid has some good shooting ability. 
6'2 Truman Burningham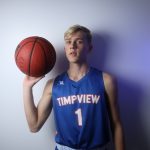 Truman Burningham 6'0" | PG Timpview | 2022 UT || Timpview High School || 2022 ||
Truman has been solid this year as he is finally able to see the floor. Last season he did not see much action but