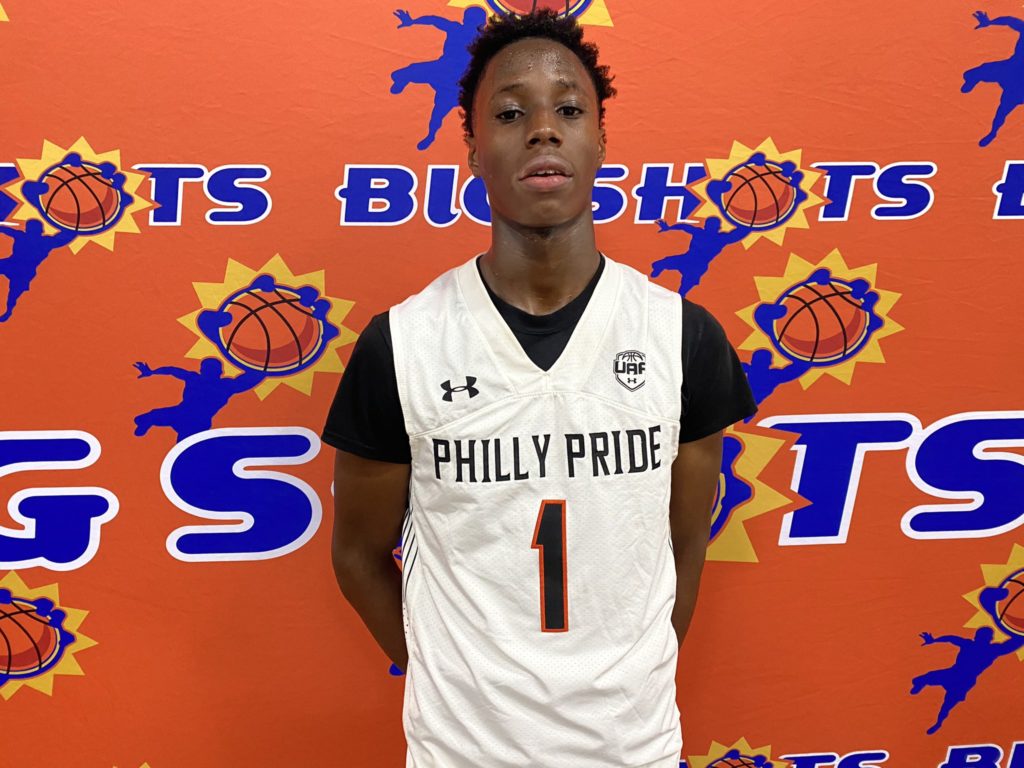 Posted On: 12/2/21 12:19 PM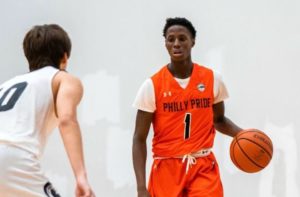 Last night the 2020-21 Inter-Ac champion Haverford School hosted a retooled Friends Central squad with significant expectations for the 2021-22 season. This was the season opening contest for both teams. However, much to our surprise and delight, both teams played at an elevated level.
Haverford defeated FCS 63-55 and, on the way to victory, the Fords may have found a new star player.
Below is a look at a few of the college prospects who took the court last night for the Friends Central at Haverford School game.
Haverford School:
Dave Kearney – 6'5" / Senior / East Coast Power / Small Forward: Kearney was an extremely pleasant discovery last night. During the Covid shortened 2020-21 season he was a reserve who saw limited scoring opportunities for the Fords. Well, in the 2021-22 season opener he stepped into the Haverford starting lineup for the first time and threw his own coming out party. The long and athletic forward led the way with a 20 point effort that included an 11-point outburst in the in