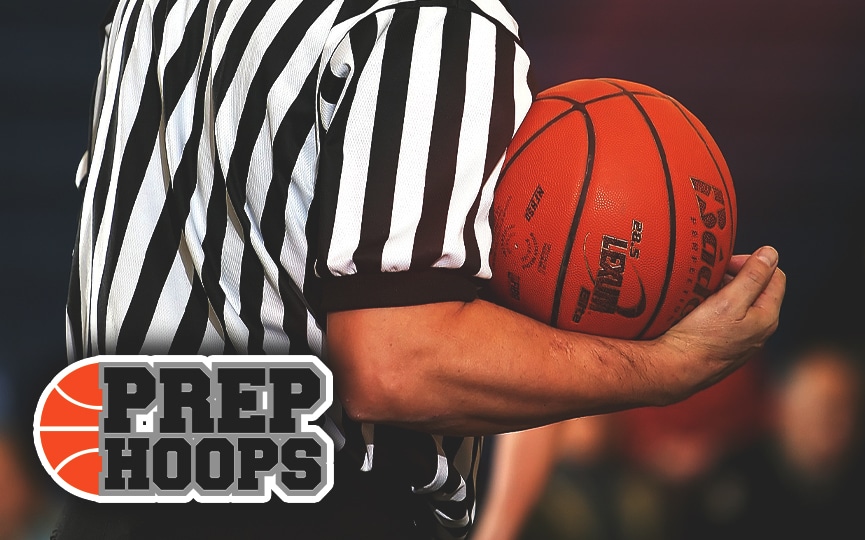 Posted On: 12/1/21 1:04 AM
I finalize my Ohio Valley Hoops Classic coverage by looking at some of the post players from the event. I felt the majority of the high level performers were in the backcourt, but these interior threats deserve credit after playing well in their respective games.
Christopher Barber (2023) Lakota West
Barber was a new name for me to watch and easily could have been overlooked after seeing the performance his Lakota West teammates put on. Barber is a competitor. Very bouncy and long. Disrupted passing lanes and created turnovers for the Firebirds. Almost any shot on the block Barber got a hand on and forced Franklin to adjust some of their shots as a result. Barber has a lot of athleticism and can create headaches with his length even though he's only 6-foot-3. He could be an interesting player to watch as he continues to grow. 
Jovon Jovicic (2022) Massillon Jackson
Jovicic has a very big frame and was not afraid to use it Friday. The 6-foot-7 senior used his length and size on the defensive end and created issues for opponents to get much moving on the offensive end. Tough interior threat and rebounder for the Polar Bears.
Charlie Kenrich (2022) Lakota