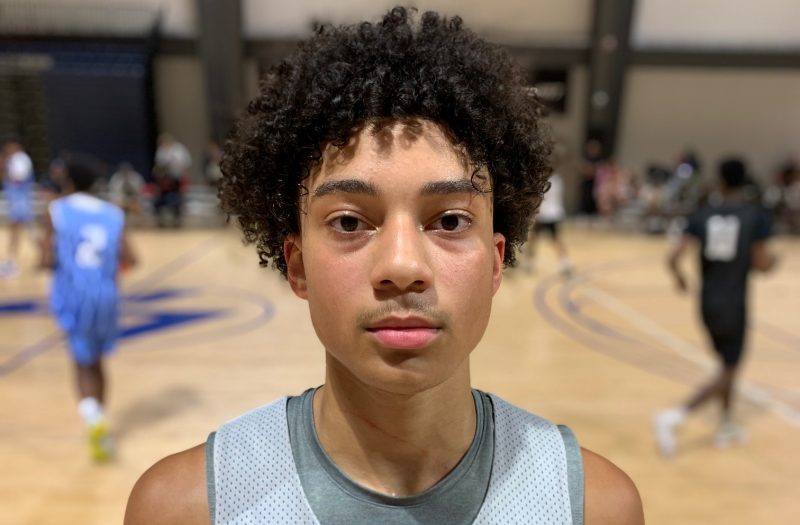 Posted On: 12/1/21 10:05 AM
North Georgia Showcase: Top Guards Pt. 2
2023 6-1 Jeremiah Holloway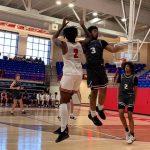 Jeremiah Holloway 5'10" | CG Winder-Barrow | 2023 State GA – Winder-Barrow
More and more people will know about Jeremiah Holloway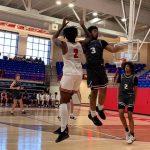 Jeremiah Holloway 5'10" | CG Winder-Barrow | 2023 State GA . He's an explosive scorer that is a real three-level threat. He plays with a great motor and soars to the rim on drives. He tallied 19 pints, 3 rebounds, 4 assists, 3 steals and 1 block in a 76-71 loss to Mt. Pisgah.
2022 6-1 Stewart Allen – Winder-Barrow
Used to being more of a facilitator, it was Allen's turn to pour in the points as he posted 21 points, 4 rebounds, 5 assists and 3 steals. He was aggressive from the onset, attacking the paint and using his leaping ability to finish up close. As the game went on, he started to find his range from deep. When Allen balances his playmaking with his scoring like he did on Saturday, the Doggs are very dangerous.
2022 6-1 Tim Loud Tim Loud 6'1" | PG Winder-Barrow | 2022 State GA – Winder-Barrow
South Georgia Tech is getting an electric athlete that plays above the rim. He loves to get downhill and put opponents on posters. Loud can be a streaky shooter but can score in bunches from deep. His dribble penetration and