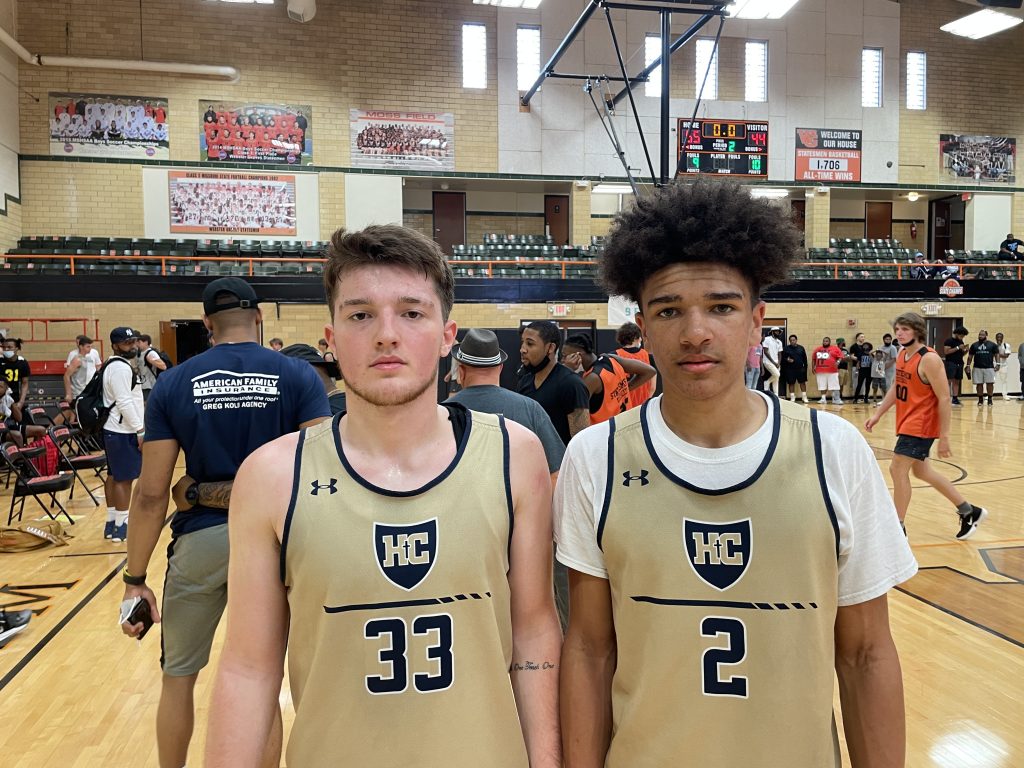 Posted On: 12/1/21 5:00 PM
The upcoming Norm Stewart Classic is annually one of the top events in the state. The 48-hour extravaganza will be held continuously from December 8-11 at the Mizzou Arena on the campus of the University of Missouri-Columbia. Here is Part I of the lineup of boys game, which will be held on December 9-10.
Schedule
Thursday, December 9
Jefferson City vs. Warrensburg, 8 p.m.
Battle vs. Fulton, 10 p.m.
Friday, December 10
Capital City vs. St. Elizabeth, 2 a.m.
KC Central vs. Lift for Life, 4 a.m.
South Callaway vs. New Bloomfield, 8 a.m.
North Shelby vs. Crane, 10 a.m.
Link Academy vs. Prise Academy, 11:40 a.m.
Vashon vs. Grand Island (NE), 1:20 p.m.
Special Olympics Exhibition Game, 3 p.m.
Helias vs. Bishop Miege (KS), 4 p.m.
Rock Bridge vs. Pattonville, 6 p.m.
Father Tolton vs. Chaminade, 8 p.m.
Mexico vs. St. Michael the Archangel, 10 p.m.
Missouri Players to Watch
2022
Jevon Porter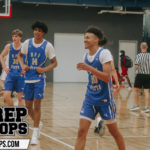 Jevon Porter 6'11" | SF Father Tolton | 2022 State #110 Nation MO 6'11" Father Tolton
Tarris Reed Jr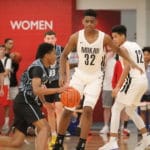 Tarris Reed Jr 6'10" | PF Link Academy | 2022 State #43 Nation MO . 6'10" Link Academy
Kellen Thames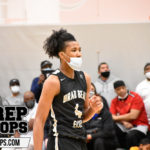 Kellen Thames 6'6" | SG Pattonville | 2022 State MO 6'6" Pattonville
Malcolm Davis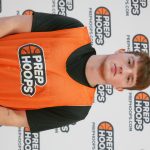 Malcolm Davis 6'1" | SG Helias | 2022 State MO 6'1" Helias
Isaiah Reams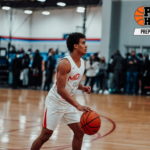 Isaiah Reams 5'11" | PG Mexico | 2022 State MO 5'11" Mexico
Deuce Roberts Deuce Roberts 6'6" | SG St. Michael | 2022 State MO 6'6" St. Michael the Archangel
Nate Straughter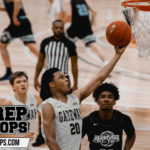 Nate Straughter 6'2" | SG Chaminade | 2022 State MO