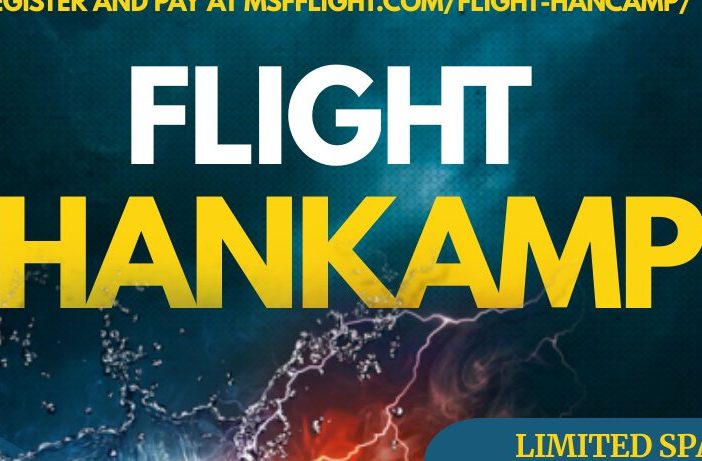 Posted On: 12/1/21 5:43 AM
Michigan Sports Facility played host to the Flight Hankamp Scrimmages on Saturday. The scrimmages featured quality teams with talented players. Earlier, we took a look at some of the prospects that showed that they have the potential to play at the next level.
https://www.prephoops.com/2021/11/next-level-alert-at-the-flight-hankamp-scrimmages-part-1/
In Part 2, we'll look at a few more athletes that sent a next level alert at the Flight Hankamp Scrimmages.
Elliott Addleman (2022, F, Adrian Lenawee Christian)
Addleman's versatility stood out at the Flight Hankamp Scrimmages. He was able to influence the game from many different spots on the floor. Addleman contributed with sheer hustle and toughness as well. He was ready to hit the floor for lose balls and do the dirty work under the rim. 
Jalen Jackson (2022, G, St. Clair Shores Lake Shore)
Jackson was the floor general on a 3-0 Lake Shore squad and was named the Flight Hankamp Scrimmages MOP. He was explosive, yet efficient with his handles. Jackson played downhill and in attack mode throughout the day. He was able to consistently penetrate the lane, where he showed that he could finish at the lane as well as dish off the ball or find shooters on the outside.
Cordae