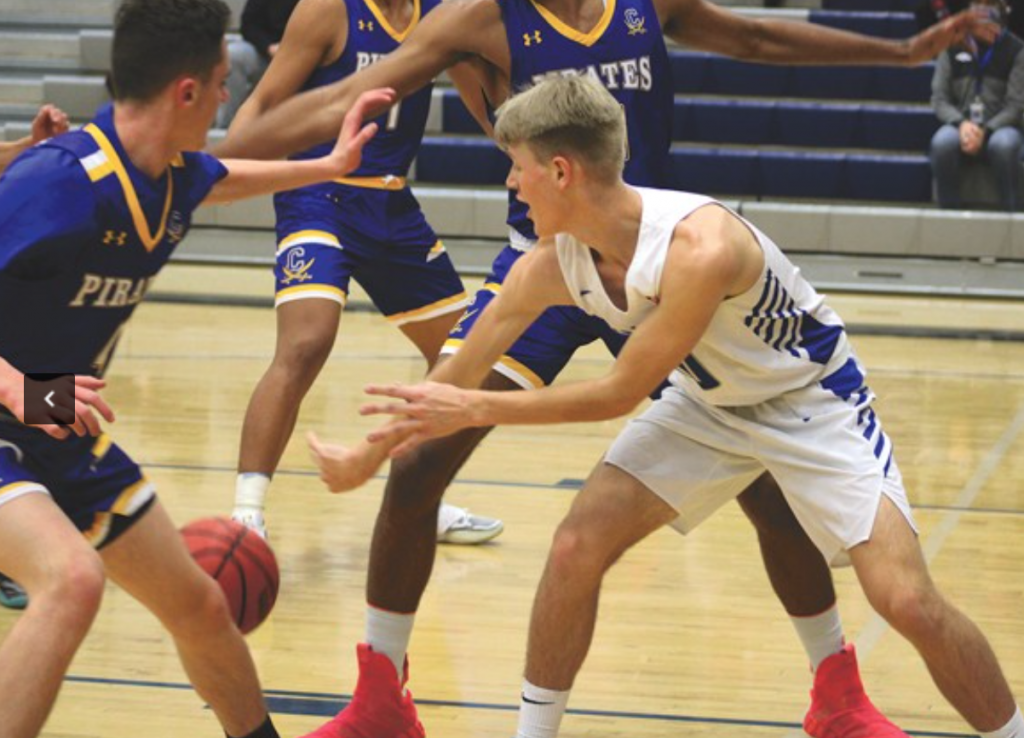 Posted On: 12/26/21 12:13 PM
Every year there are new prospects that emerge and give us a glimpse of some great play. Some put in work and some just didn't get much play last season. We take a look at some players that might not be household names that are producing. 
5'7 Sam Stevenson Sam Stevenson 5'10" | PG Bountiful | 2023 State UT || Bountiful High School || 2023 ||
Sam has been extremely impressive not only because of the numbers he is putting up in the scoring column because of his size, but because he is out there battling with the bigs rebounding and he is also playing tough at the other end of the floor as well. Against Cedar City he had an impressive stat line as he displays that he is out there to compete. Don't expect this shifty PG to slowdown anytime soon. 
6'3 Radek Pulsipher Radek Pulsipher 6'2" | CG Viewmont | 2022 State UT || Viewmont High School || 2022 ||
Radek is a stat stuffing guard that is one of the best +/- players this year. He is scoring, rebounding and assisting on a lot. Radek can go out and get you 10 rebounds on one night and the next night he can give you 20+ but the other impressive numbers are his