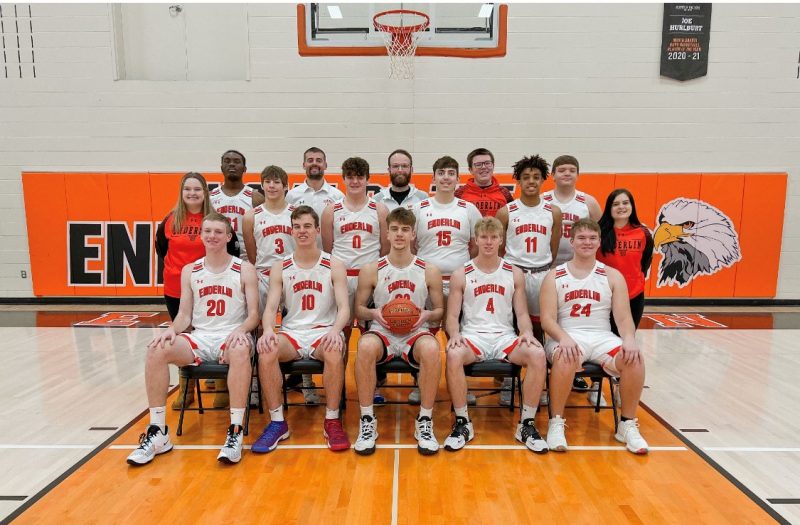 Posted On: 12/7/21 11:41 AM
The season is here! Practices are well underway, many teams have had a scrimmage, and the first games will be starting soon. It is time to get the first Power Rankings out there! Good luck to all the teams and players this year, it is going to be great!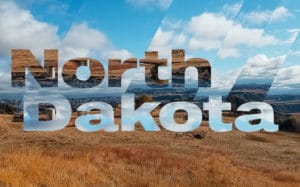 Class B Power Rankings
#1 Enderlin 
The Eagles will play the toughest schedule in the state, so they will be tested all season long. Enderlin has great size, length, shooters, inside presence, excellent rebounding, rim protectors, ball handlers, and experience. The only thing they are missing is a deep bench. 
Top Players
Joe Hurlburt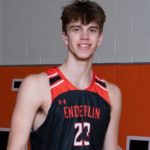 Joe Hurlburt 6'11" | PF Enderlin | 2022 State #147 Nation ND (2022) |6-10 F|
Gus Hurlburt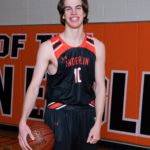 Gus Hurlburt 6'9" | PF Enderlin | 2022 State ND (2022) |6-8 F|
Alijah Dixson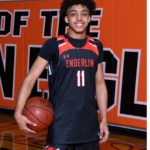 Alijah Dixson 5'11" | PG Enderlin | 2022 State ND (2022) |5-11 G|
Carson Bartholomay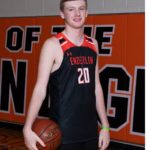 Carson Bartholomay 6'6" | PF Enderlin | 2023 State ND (2023) |6-6 F|
Trey Wall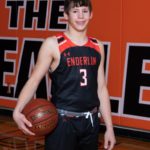 Trey Wall 5'10" | SG Enderlin | 2023 State ND (2023) |5-10 G|
Caden Amerman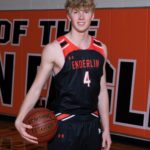 Caden Amerman 6'4" | PF Enderlin | 2023 State ND (2023) |6-4 F|
#2 Four Winds/Minnewaukan
The Indians will be one of the scariest and exciting teams in the state with their pressure defense, precision 3-point shooting, and fast transition play. 4 Winds will be very skilled offensively with long wings and great shooters. They will