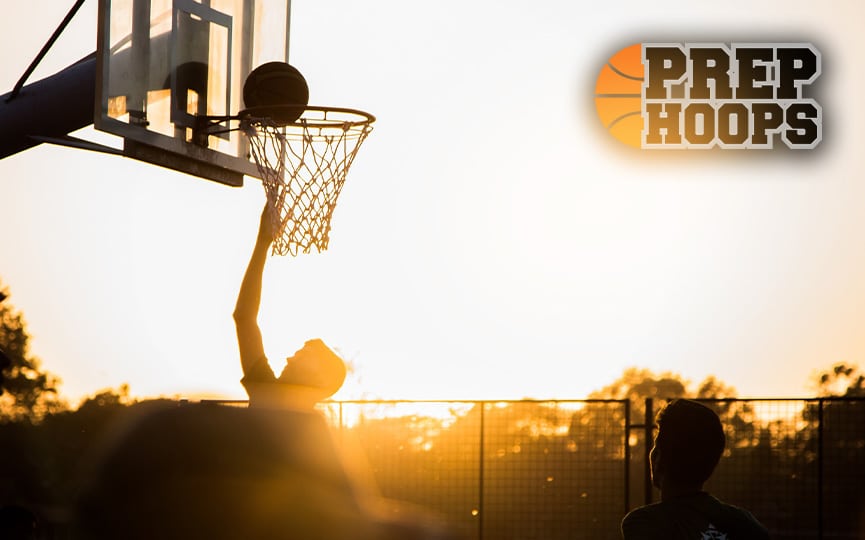 Posted On: 12/22/21 4:00 PM
Every week we will be checking in on section viii in Nassau county on Long Island, The public school league there puts out many college players year after year at every level.
Mike Notias       5"11.        2022.          Manhassett
A big reason Manhasset has started off 5-0 is the steady play of this guard. Very confident with the ball. Very poised. A calming influence with the ball in his hands. Can turn it on and get to the hoop to score himself or set up a teammate. Excellent range from beyond the arc as well as a pull up jumper. Finds open spots and cuts hard.
Chris Naronis         5"10.        2022.              Floral Park
Floral Park was very impressive at the 10-10 event. Chris was a big piece of that event. Very good athlete with a high motor. When he is hot he is a lights out shooter with unlimited range. Active rebounder and was able to score on putbacks.
Matt Ollen                 5"9.            2022.