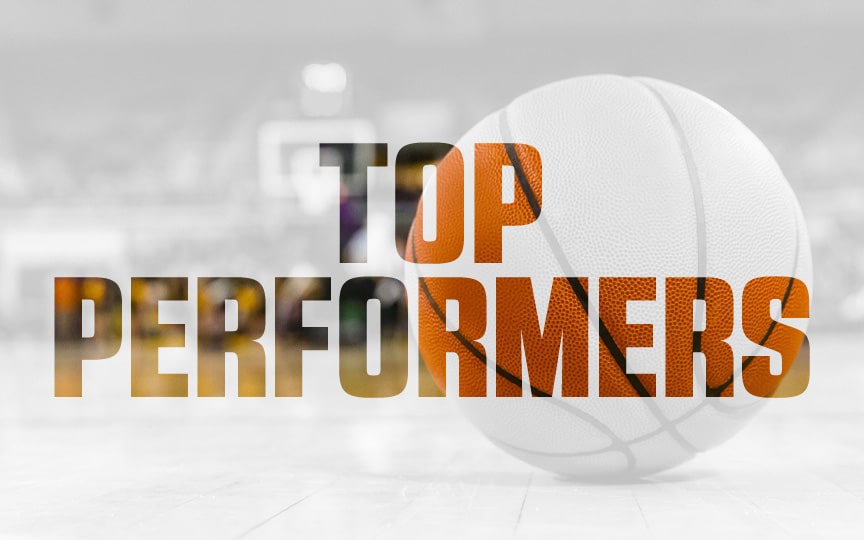 Posted On: 12/1/21 6:08 PM
It's finally that time of year high school basketball is back! We have had some good matchups these first two nights and some standout performances. With a new season, we see many names and faces we know but also young guys stepping up into bigger roles. 
Joel Speckman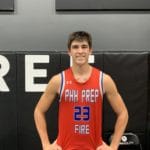 Joel Speckman 6'7" | PF Chaparral | 2022 State CO 6'8- Chaparral
Joel Speckman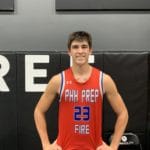 Joel Speckman 6'7" | PF Chaparral | 2022 State CO led his team to victory with a monster stat line of 18 points, 11 rebounds, 4 assists, and 5 blocks. On the defensive end, Joel used his great height and good sense's to be a bother at the rim all night. Then down low on offense, no one was big enough to guard him so he dominated. Luke Williams Luke Williams 5'11" Chaparral | 2022 CO also added 18 points and was not afraid to bang down low grabbing 14 rebounds.
Jonathan Reed 6'6- Windsor
Jonathan Reed had a Dennis Rodman Esque stat line grabbing 19 rebounds and adding 9 points. We love to see guys who love to hustle and have that dog mentality. On the offensive end, he made a difference by grabbing 8 offensive rebounds creating a ton of second-chance opportunities. And David Haegman led the team in scoring with 23 points, helping them beat Poudre.