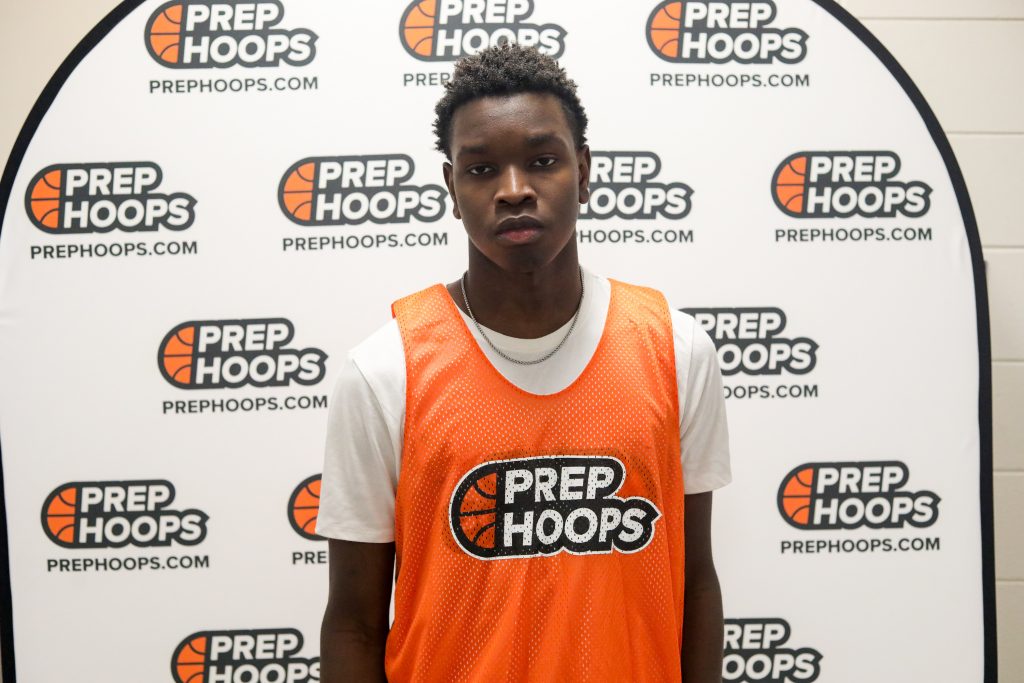 Posted On: 12/8/21 3:00 PM
This is the first full week of games during the boy's high school season in Minnesota, and I've been able to catch a game each of the past two nights! I watched as Irondale knocked off Anoka, and Apple Valley defeated Stillwater, and these are seven prospects who stood out in those two games.
Derrick Anthony (6'5 2022 W, Irondale)- He was the top scorer on Monday night, and he showed why he's one of the more under-the-radar prospects in the SEC this season. At around 6'4-6'5 he provides length on the wing, and has some explosiveness when attacking the basket. He's more than just those physical attributes though. Against Anoka he knocked down four triples, hitting a mix of shots off the dribble and catch. DJ showed that he can hit from college range with ease, and once his defender started guarding him further out he was able to put the ball on the floor and get to the rim. He finished with 19 points in a nice win for Irondale.
Michael Kang (6'5 2023 W, Apple Valley)- Michael was listed as a senior on the roster, but has himself as a 2023 in his Twitter bio so that's what I'll