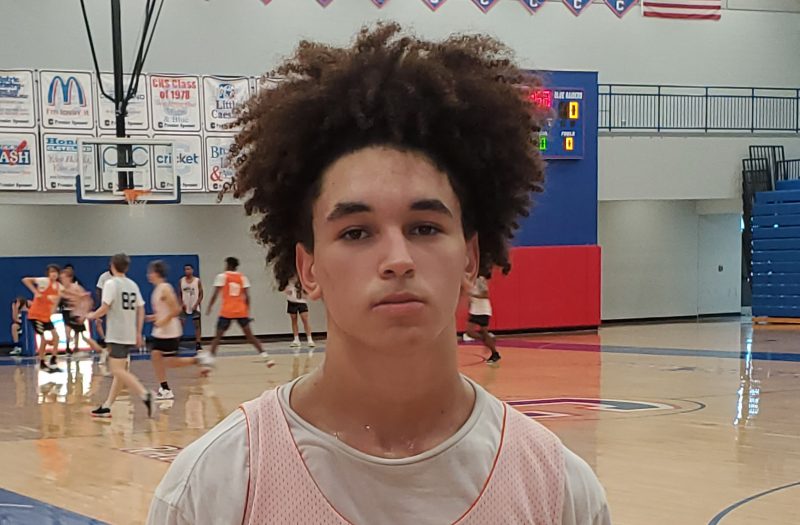 Posted On: 12/30/21 10:42 PM
Read many of the latest offers and commitments. 
Aiden Williams Aiden Williams 6'0" | PG Harp6655eth | 2022 TN (Harpeth) earned an offer from Columbia State. They also offered his teammate Nathan Beasley.
Judah Sault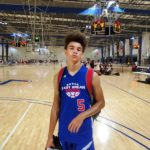 Judah Sault 6'5" | SF Cleveland | 2023 State TN 's coach Reggie Tucker (Cleveland) has recently talked with Michigan-Dearborn, Webber International, Tennessee Wesleyan, Ave Maria University, Graceland University, Mars Hill, Oak Hills Christian, Auburn University-Montgomery.
Tennessee Wesleyan Head Coach Ray Stone brought his assistant to evaluate Judah in-person.
Mo Ruttlen (Green Hill) added an offer from Roane State.
Paxton Davidson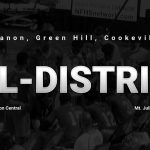 Paxton Davidson 6'3" | PG Green Hill | 2022 State TN verbally committed to Lipscomb.  Both Paxton and Mo start for the Hawks. Paxton selected Lipscomb over Corban University, Eastern Florida State Community College, and others.  Interestingly, Paxton's mentor of sorts now plays for the very same Lipscomb University.
John Allen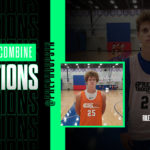 John Allen 6'1" | PG Van Buren County | 2022 State TN (Van Buren County) pulled in an offer form Bryan College.
Jake Dykstra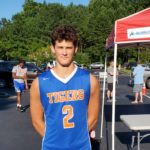 Jake Dykstra 6'3" | SF C.P.A. | 2022 State TN (C.P.A.) is getting a push from Lee University.