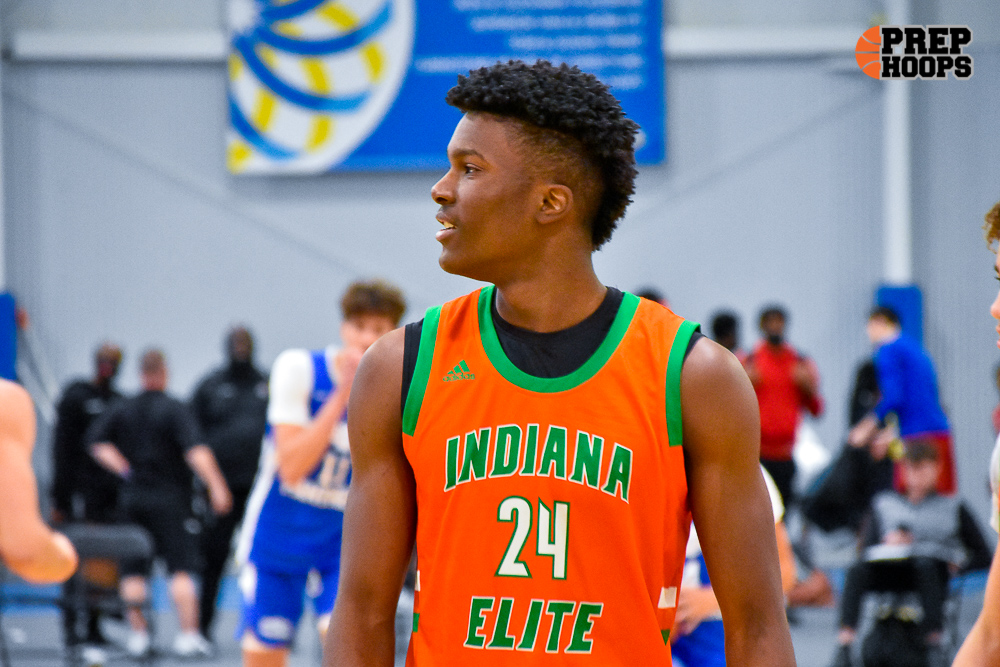 Posted On: 12/12/21 2:01 PM
This week was full of great games that had lots of great players in them. I saw some exciting prospects and look forward to giving you my evaluations each and every Sunday throughout the season. It is time to recap this week and look at what our exciting prospects did.
Western: vs Tipton 12/10
Evan Kretz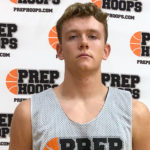 Evan Kretz 6'4" | SF Western | 2022 State IN – 6'4 2022 SF: Krestz is a taller PF that is strong and athletic. Well balanced player that can score at all three levels. Pull-up jumper 15ft and out is pretty consistent. Was easily the strongest finisher in this game. Solid showing from him all-around.  
Tipton: vs Western 12/10
Samuel Ridgeway Samuel Ridgeway 6'8" | PF Tipton | 2022 State IN – 6'8 2022 PF: Ridgeway is a highly athletic PF with legit size and strength. True rim protector as he had multiple blocks. Was easily the best rebounder on the floor on both ends. Saw a lot of improvement in his post scoring as he looked more controlled with his footwork. Game is continuing to develop.    
Southport: vs Heritage Christian (Forum Tip-Off)
Nickens Lemba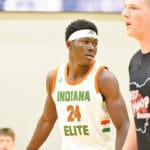 Nickens Lemba 6'6" | SF Southport | 2023 State IN – 6'6 2023 SF: Lemba was the most natural athletic player on the floor in this contest.