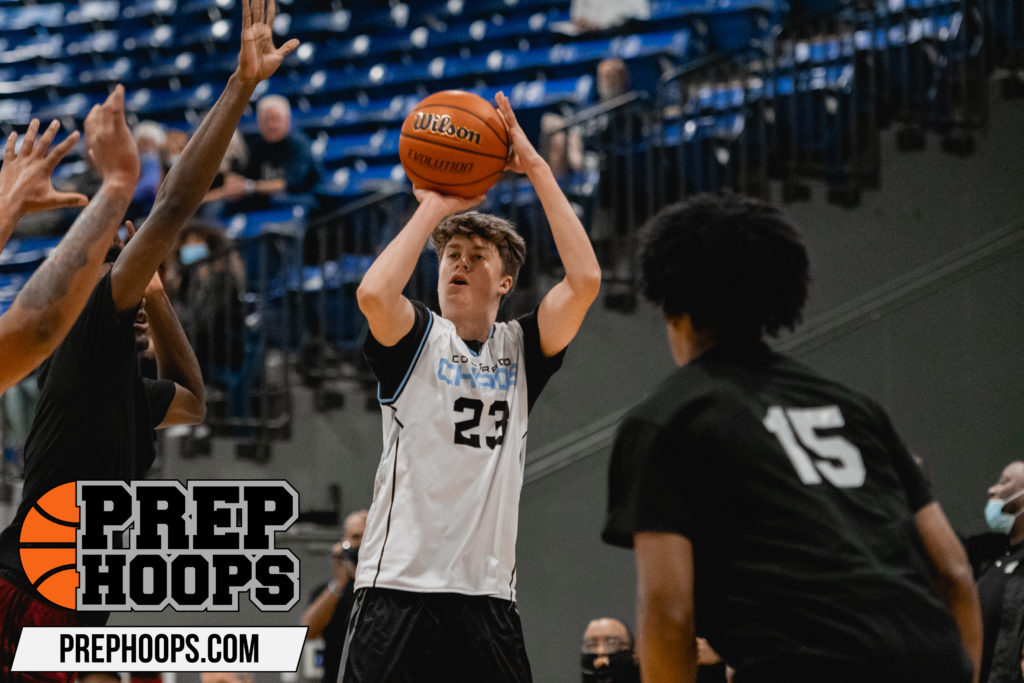 Posted On: 12/1/21 5:42 PM
Last season, we saw Valor Christian and Chatfield rise to the top of the conference in limited games, Valor finished 9-4 with the top win percentage while Chatfield narrowly missed the cut going 10-5. Ralston Valley finished third at 9-6 while Lake and Columbine tied at 8-7. Dakota Ridge, Pomona, Bear Creek, and Arvada West all look to bounce back after sub .500 records last year.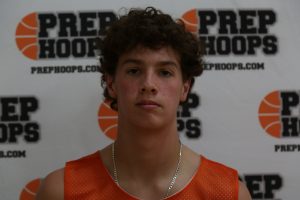 Arvada West
Last season, the varsity roster had a balanced effort from a mix of seniors and sophomores. Coming into their junior seasons, Jasper Padia Jasper Padia 6'4" Arvada West | 2023 CO , Carson Nichols Carson Nichols 6'2" | CG Arvada West | 2023 CO , and Zion Thomas Zion Thomas 5'9" Arvada West | 2023 CO should all be rotational mainstays this season. Padia is one to keep an eye on at first glance, standing around 6'5 he lead the team in points and rebounds this past season.
Bear Creek
There are a few athletes with quickly growing roles at Bear Creek, starting with complementary guard David Hutchcraft. He shot 38% from 3 this past season on 45 attempts, just over half of his 80 attempts last season. While their incoming guard rotation lacks positional size, Cameron Schwab could