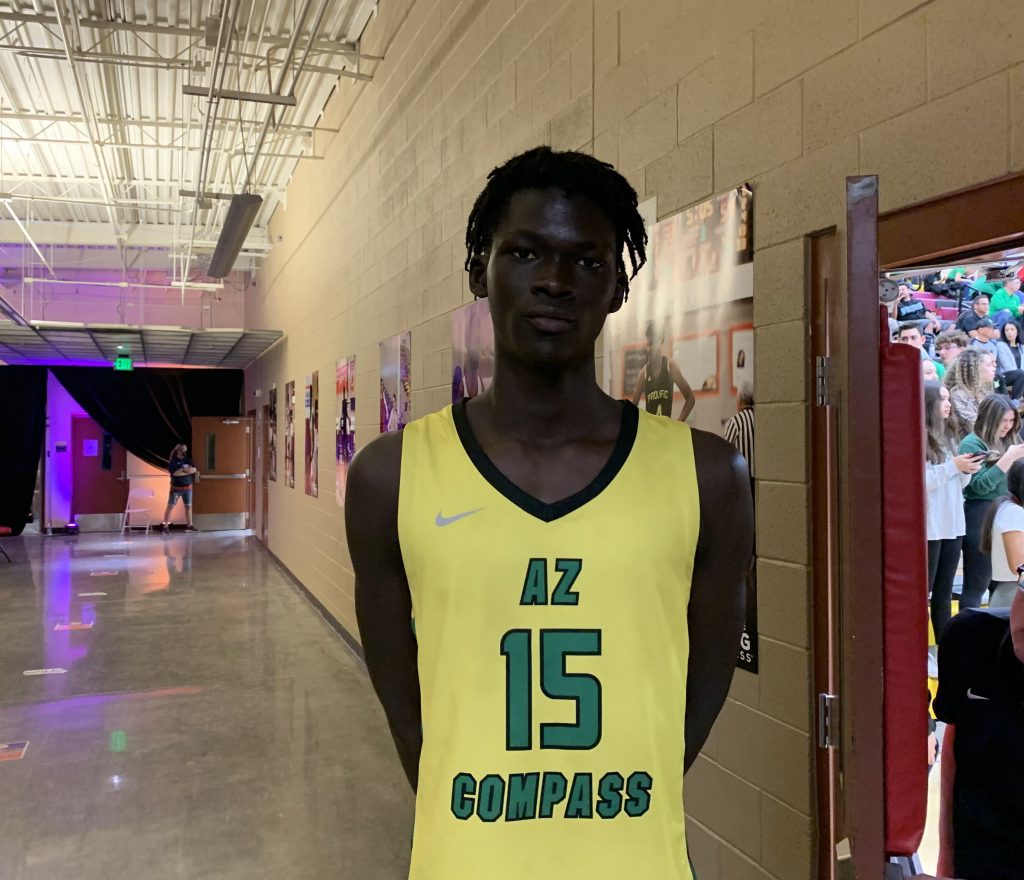 Posted On: 12/31/21 8:56 PM
Wednesday December 8th-Saturday December 11th I attended the Hoophall West at Chaparral HS in Scottsdale, AZ. 
There were three to four games a day with many Arizona teams playing in the prestigious West Coast event.
We look at some of the top performers. 
Here were the top PF/C Performers:
2022
Adrame Diongue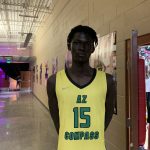 Adrame Diongue 6'11" | C AZ Compass Prep | 2022 State #202 Nation AZ AZ Compass Prep (Pictured) 
An elite rim runner and shot blocker. He is a super quick leaper to explode up and dunk the ball. His ability to defend in space and then in the post is best in the state. He has schools lining up to take his services from the PAC-12 to the Big-12 and many others.  
Shawn Phillips Jr Shawn Phillips Jr 6'11" | C Dream City Christian | 2022 AZ Dream City Christian 
Size and length is what clearly stands out for big Phillips. He uses it to rebound and block shots at a good clip, which affects each game. He is a little methodical with his post moves but he gets the job done and is efficient. His strength is his interior defense.  
Sadraque Nganga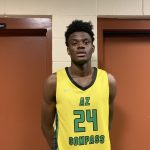 Sadraque Nganga 6'9" | PF AZ Compass Prep | 2022 State #37 Nation AZ AZ Compass Prep 
It has been a long road for Sada, but he is slowly coming back to