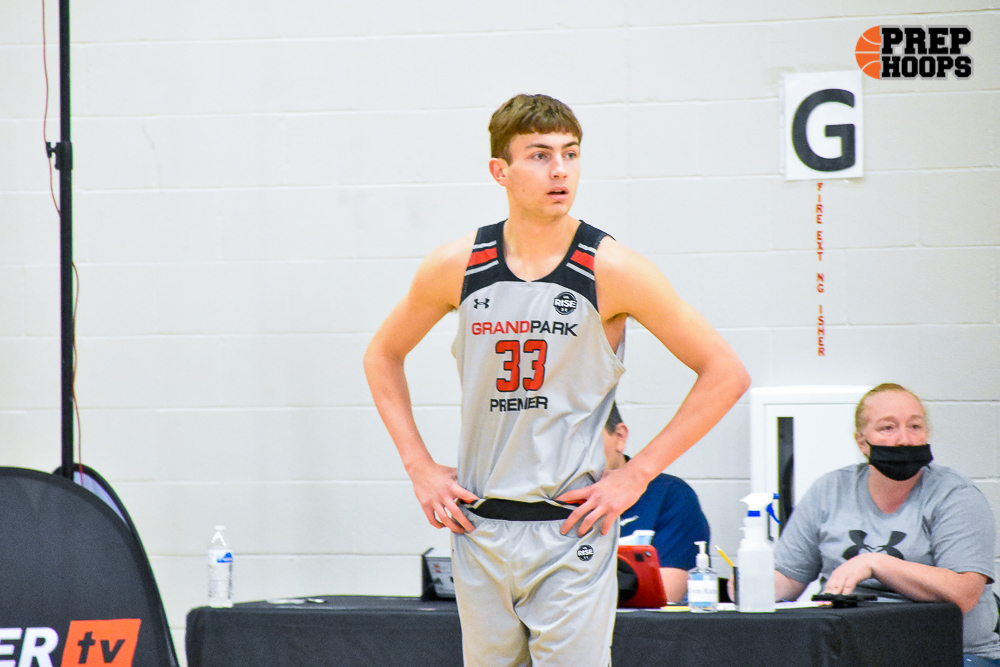 Posted On: 12/25/21 2:00 PM
Merry Christmas to all of our loyal Prep Hoops Indiana followers! Our staff has worked hard to bring you, the fans, the best possible Indiana High School Basketball coverage so far this season. Now, with holiday tournaments going on around the state over the next week, it is a great opportunity to see a lot of games in a short period of time. Myself, I'll be taking in the annual First Financial Bank Wabash Valley Classic on Monday the 27th at Terre Haute South High School, the Bob Wettig Tournament at Richmond High School/Dennis Middle School on Tuesday the 28th, and finally the Paul Loggan Memorial Invitational on Wednesday the 29th.
We will be going more in-depth on each event, but for now we will take a bigger picture approach to the teams and players participating in each of these three premier events.
Wabash Valley Classic
Bloomfield (6-0): Baylin Graf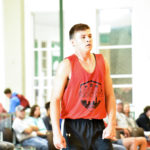 Baylin Graf 6'4" | SF Bloomfield | 2022 State IN (2022), Christopher Royal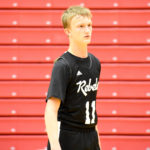 Christopher Royal 6'4" | SG Bloomfield | 2022 IN (2022)
Cloverdale (3-5): Kyle Thomas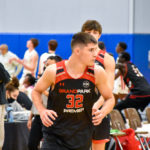 Kyle Thomas 6'4" | SG Cloverdale | 2022 State IN (2022)
Edgewood (2-5): Zach Sims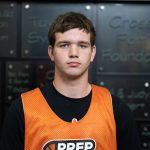 Zach Sims 6'3" | PG Edgewood | 2024 IN (2024)
Greencastle (2-5): Cole Hutcheson (2023)
Linton-Stockton (7-0): Joey Hart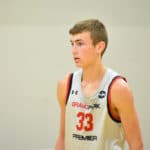 Joey Hart 6'5" | SG Linton-Stockton | 2023 State #218 Nation IN (2023), Braden Walters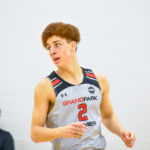 Braden Walters 6'5" | PF Linton-Stockton | 2024 State IN (2024), Logan Webb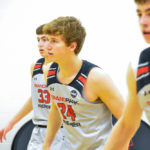 Logan Webb 6'3" | SF Linton-Stockton | 2023 State IN (2023)
Northview (3-2): Drew Cook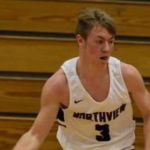 Drew Cook 6'0" | SG Northview | 2023 State IN