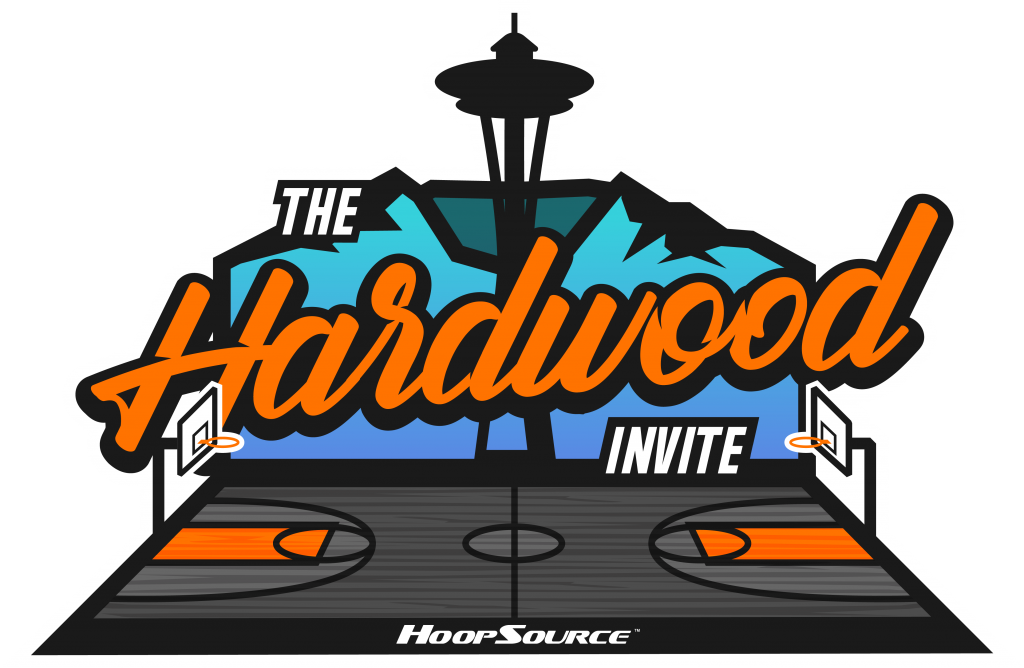 Posted On: 12/27/21 2:33 PM
The final day of the Hardwood Invite had too many tasty matchups for one post. In part one we're going to focus on the first two games of the day, the fifth-place game, and the consolation championship. These players had a chance to leave with something by their names, but two teams had to leave empty-handed. The following guys showed out for the final push of the tournament.
King's Christian Vs Gonzaga Prep
King's Christian HS Senior Guard Jake O'Hearn - Behind every good scorer is a good point guard. Well, maybe not, but for King's, O'Hearn is that guard. He dictates the pace of the game running the offense and igniting the break when it's there. He consistently affects the momentum of the game, whether that's sinking a clutch three, or picking someone's pocket to steal away a possession. 
Gonzaga Prep HS Junior Forward Jamil Miller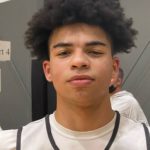 Jamil Miller 6'4" | SG Gonzaga Prep | 2023 State WA - Early on in the Miller wasn't a focal point of the offense but made the most of his touches, scoring on nearly every shot. The momentum built up slowly for the junior forward but once he got going, he could not be stopped. He sunk two deep threes near the